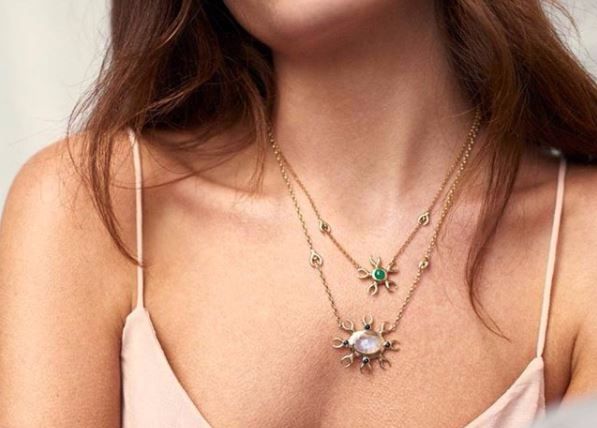 We won't deny the fact that us ladies can be pretty hard to buy for - not that we're picky, we just tend to buy ourselves what we need.
However, the majority of the time, there are things we WANT, that we simply don't buy ourselves.
And Dads, that's where you come in!
Christmas is coming, and your loving lady deserves to be treated like the Queen that she is.
Lucky for you, we've done half the work already, with this divine edit of gorgeous goodies that we know she'll love.
We are currently obsessed with DesignYard which has the most beautiful contemporary jewellery, as well as framed pictures and sculptures.
The company's headquarters are in Dublin's South Frederick Street, number 25, a five-minute stroll from Grafton Street, in a building almost as pretty as their pieces from the most talented designers in the country.
They also have another Dublin store at The Crescent, Donnybrook, Dublin 4 and store in Limerick, in the newly re-opened Adare Manor.
Have a look and let us know what you think!
AMOC Feather Large Stud Silver Earrings, €75.
Claudia Milic Siara Yellow Gold Plated Silver Bracelet, €515.
Atelier Luz 18ct Yellow Gold Bubble Ring, €545.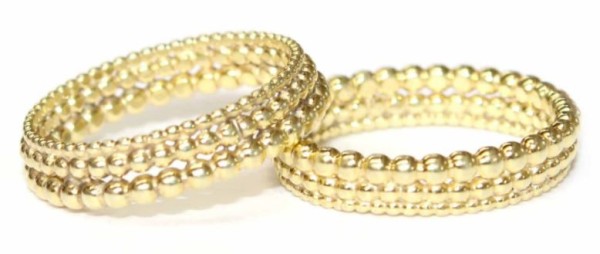 Brigitte Adolph Pique Dame Silver Bracelet, €250.
Brigitte Adolph 'Turandot' Rose Gold Plated Silver Pendant, €270.
Ella Green Swallows Climber 9ct Yellow Gold Earrings, €165.
Nicole van der Wolf 'Solo' Black Onyx 9ct Yellow Gold Necklace, €195.
Ursula Muller Rubber Pearl Stainless Steel Aluminium Necklace, €230.