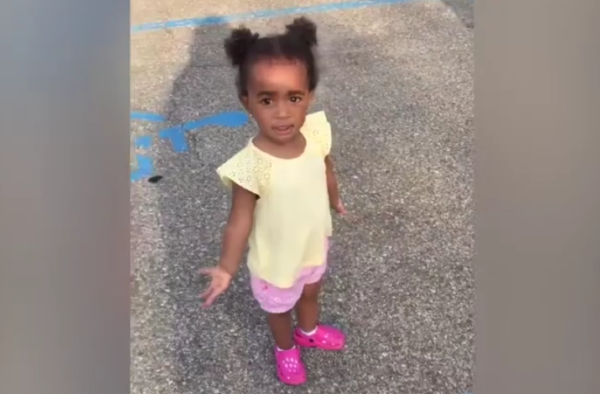 A little girl is going completely viral online at the moment for the sweetest reason ever.
In the viral video posted on Facebook, the cutie is seen arguing with her dad about counting because she thinks that five comes after three, and that four doesn't exist.
Despite her dad's objections, the little girl repeatedly (and confidently) declares her opinion, "No, it's one, two, three, five!"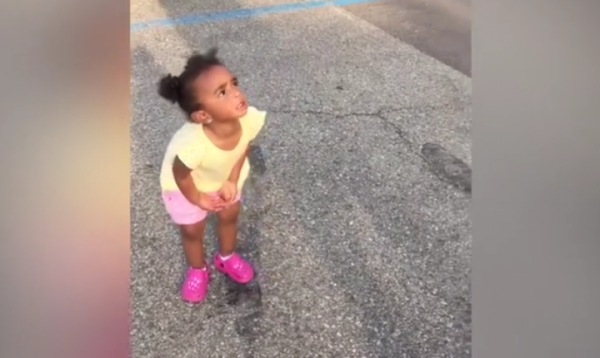 Throughout the two-minute video, the girl refuses to back down, and we can't help but respect her ability to stand her ground.
Eventually her mum, who is recording the hilarious scene, steps in to ask the young girl to count to four instead of five.
It finally clicks for the determined little one, as she counts, "One, two, three, four!"
Success!
The video has been viewed over 37 million times since it was uploaded last week, gaining this hilarious little girl mass Internet fame.