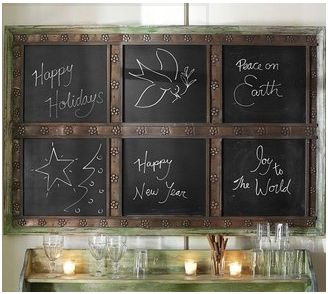 As the biggest surface area in any room, walls have a massive impact, yet offer some of the easiest and most affordable ways to liven your home.
Here are some inspiring ways to turn your kitchen's blank canvases into a masterpiece.
Chalk it up (main picture)
Chalkboard are great to hang on kitchen walls so you can easily write messages to your roommates or family members, keep track of the grocery list, or plan the week ahead.
Rustic mural
A rustic vegetable or fruit painting is a fun and colourful way to liven up your wall, while staying with a kitchen theme.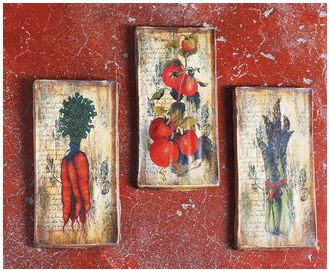 Vintage feel
For a kitchen that reminds you of times gone by, hang a framed crochet pattern or kitchen-themed sculptures that have a lovely vintage style.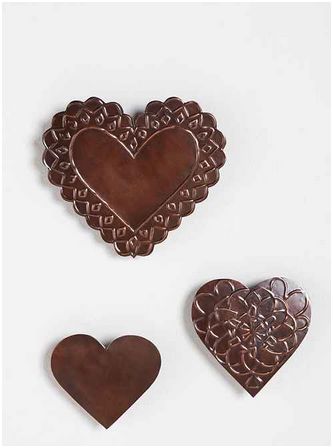 Abstract art
Invest in a large and colourful abstract piece of artwork with a food or cooking theme to give your walls a really stylish finish.
Images via Pinterest.