Recent research from LloydsPharmacy has shown that only 17% of Irish adults would describe themselves as healthy, with a further 12% classifying themselves as unhealthy. This research comes as LloydsPharmacy begins their Buy One Get One Half Price offer on a range of vitamins and supplements available in 89 LloydsPharmacy stores nationwide, online from lloydspharmacy.ie or through their app.
Your body needs vitamins and minerals to function properly, and to ensure you maintain your health and wellbeing you may need a little extra help. LloydsPharmacy's trained colleagues are on hand to guide patients on what vitamins and supplements best suit their needs. Available from now until May 3rd LloydsPharmacy are offering Buy One Get One Half Price on selected vitamins and supplements, where you can mix and match across a wide range of brands for all the family.

If you feel you are lacking any vitamins in your diet, you can now also pick up a range of self-test kits in pharmacy and online. The self-test kits are ideal for taking charge of your health care at home. With results available within minutes these tests allow you to conveniently monitor your well-being. Tests available include Stomach Ulcer, Vitamin D, Thyroid, Iron, UTI, Menopause and Sperm Count.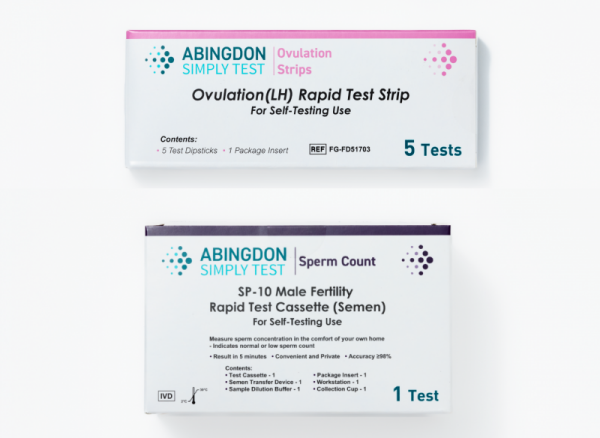 7 in 10 adults claim they currently take a daily vitamin or regularly take supplements. Reasons cited for vitamin consumption include – looking to improve general health (44%), boosting immunity (39%) and boosting energy (31%). Making vitamin intake part of the daily routine and consistency is key when taking any supplements. The best way to ensure you remember to take your vitamins and supplements is to incorporate them into your daily routine and take them at the same time each day.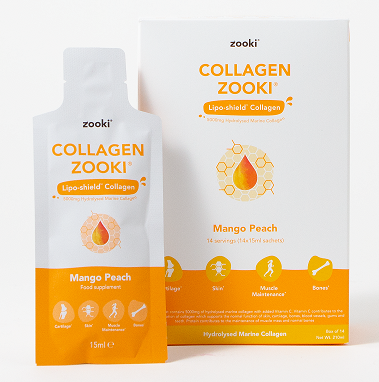 Ciara Berry, Pharmacist, LloydsPharmacy Glasnevin said 'There is a wide range of vitamins and supplements available for patients to buy, and we want to dispel the confusion felt by consumers on what is best for them. We would encourage customers to call into their local LloydsPharmacy and have a consultation with a pharmacy colleague to ensure they are getting the correct vitamin or supplement for their needs whether than be to boost immunity, improve energy, skin health or gut health.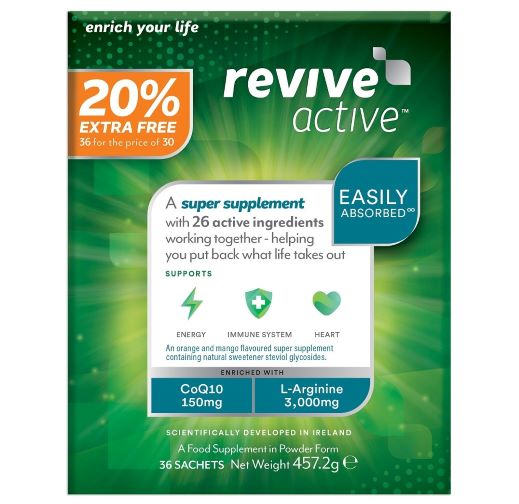 We are also delighted to now offer a range of Self-Tests for use at home. The range which includes Vitamin D, UTI, and Iron testing is ideal for testing your health at home. The tests are simple to use and empower customers to take charge of their health. Should you have any concerns, please speak with your pharmacist.'
The offers are now live and across a range of products including: Vivio Junior 250ml, Revive Active 30-Day Unit, Zooki Collagen Mango Peach and Alflorex.
The 'Buy One Get One Half Price' offers are now available in store and online from www.lloydspharmacy.ie until May 3rd. To find your local store & opening hours, please visit store locator here.