While it may have enjoyed huge surge of popularity in recent years, thanks to its fantastic health benefits, coconut water is by no means a fad food.
Not to be confused with coconut milk or oil, the liquid comes from green baby coconuts, and is clear and refreshing.
And while you may drink it yourself, have you thought about including it in your baby's diet? If you're not too sure here are six very good reasons to go loco for coco:
1. It's safe for babies
Not only is coconut water safe for babies, it's packed with nutrients like potassium, magnesium and manganese. It's important to note that it's not a nut, and cases of allergy are rare. However, as with all new foods, it's advised to introduce it slowly.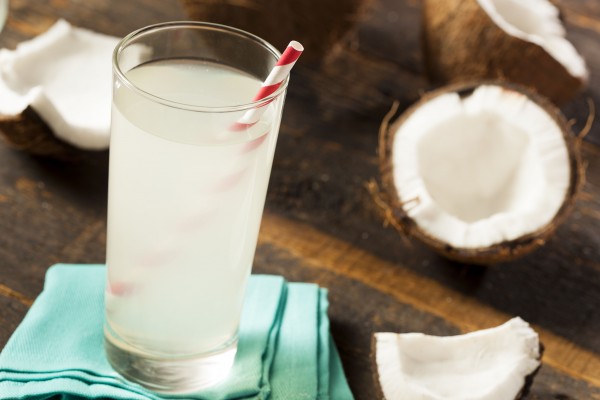 2. It's all natural
Coconut water is 100% natural, so it's free from any artificial colours, additives and preservatives.
3. It's mild tasting
Coconut water has a pleasantly mild and nutty taste, making it a great choice for weaning babies.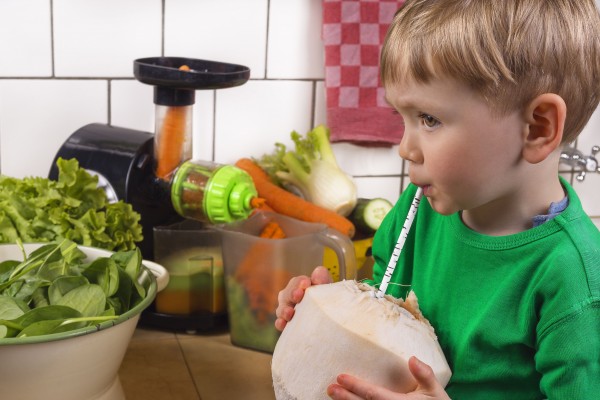 4. It rehydrates quickly
The mineral salts contained in coconut water allow for fast absorption of water into the bloodstream. This makes it a great option for rehydrating children who have been through a bout of vomiting or diarrhoea.
5. It's a diuretic
Thanks to its high potassium levels, coconut water is a natural diuretic. This means it can help reduce urinary tract infections by flushing out toxins in the urinary tract and bladder.
6. It's naturally antimicrobial
A study by Mandal et al, 2007, found that coconut water contains antimicrobial properties in the form of peptides. According to the study, these peptides can kill negative bacteria, thus fighting off infections.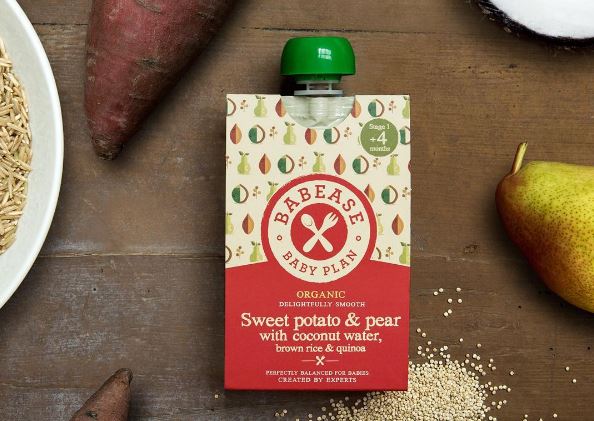 Coconut water also makes a delicious addition to babies' meals, as demonstrated by the exciting Babease range. Babease's baby food is vegetable-packed (with no fruit 'fillers') and features creative ingredient combinations to help develop little ones' palates. For more on the exciting range, pop over to babease.co.