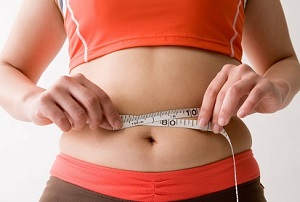 While our priorities certainly change and the perception we hold of our bodies undergo a major overhaul after becoming a mum, that doesn't mean we don't harbour desires to work on certain aspects of ourselves, right?

If you've found yourself longing for a flatter stomach, but simply don't have the time to commit to a regular gym routine right now, then why not tuck into certain foods which are known to have a winning effect on your tum?

Including these foods in your diet or alternating them with other ones is the perfect way to kickstart your tummy mission without adding to your already jam-packed schedule.

Check these out!

1. Fish

Swap red meat for fish, such as halibut, salmon and mackeral, as often as you can in order to stock up on much-needed protein.

Diets which boast more seafood than red meat are known to reduce the dreaded bulge.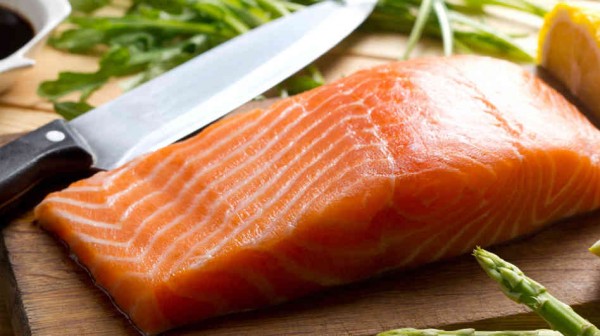 2. Green veg

If you really want to blast that belly fat, then it's vital you tuck into fibre-rich veg which keeps you fuller for longer meaning you are less likely to snack and over-eat.

Kale and spinach should be top of your grocery list if you really want to trim that tum.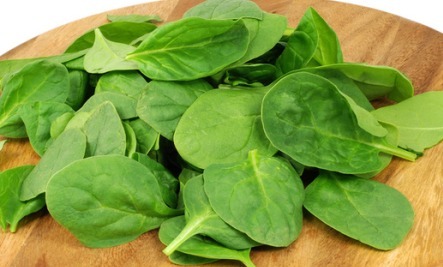 3. Nuts

While high in calories, chomping on nuts can actually reduce your abdominal fat!

Chock-full of unsaturated fats, the regular inclusion of pecans, cashews or almonds in your diet will certainly help to reduce the bloat.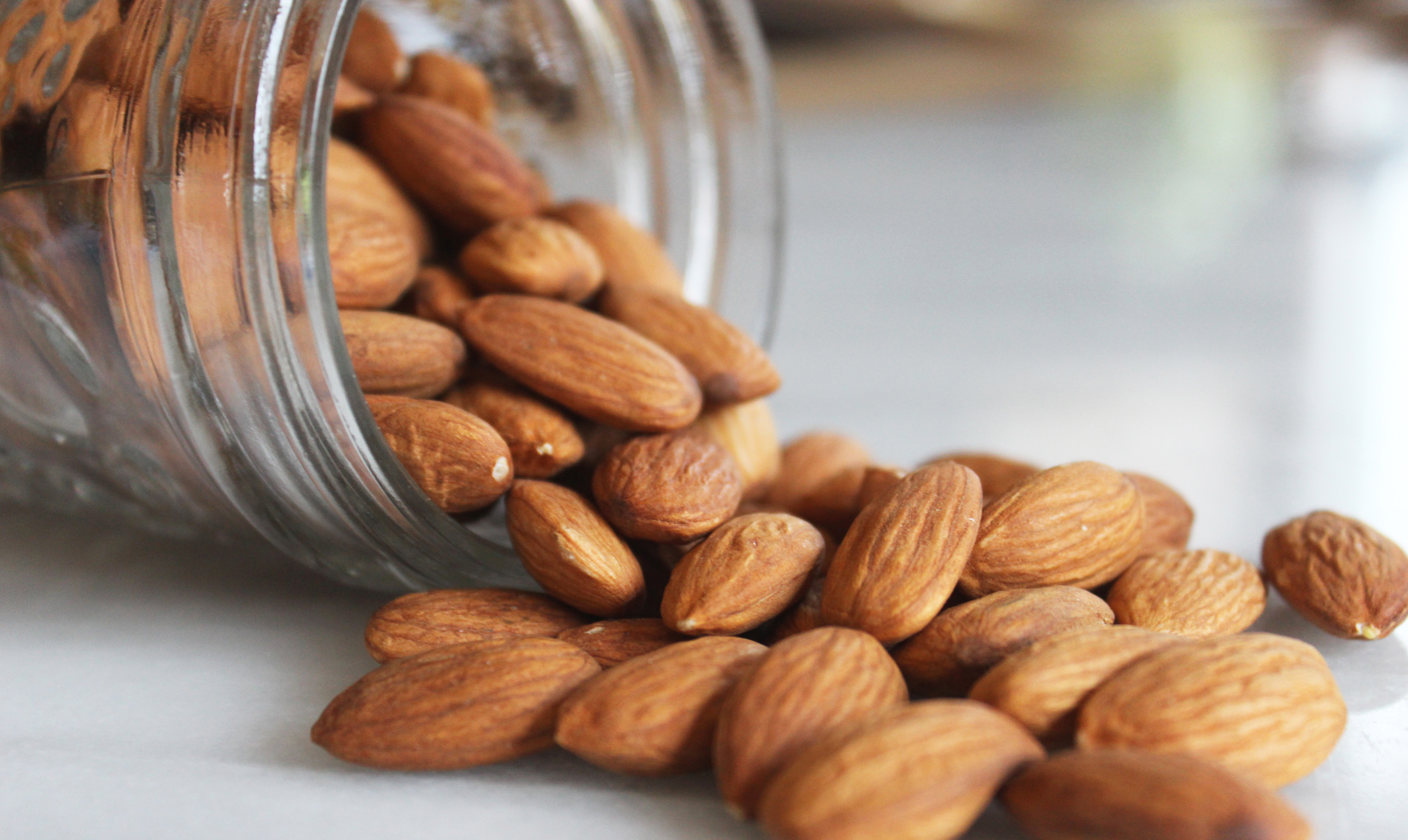 4. Popcorn

It goes without saying that your helping must be devoid of butter and salt, but it's nice to know everyone's favourite cinema treat can actually help you trim down, right?

As popcorn is a whole grain, it keeps you fuller for longer and tends to be the snack of choice for those with enviable tums!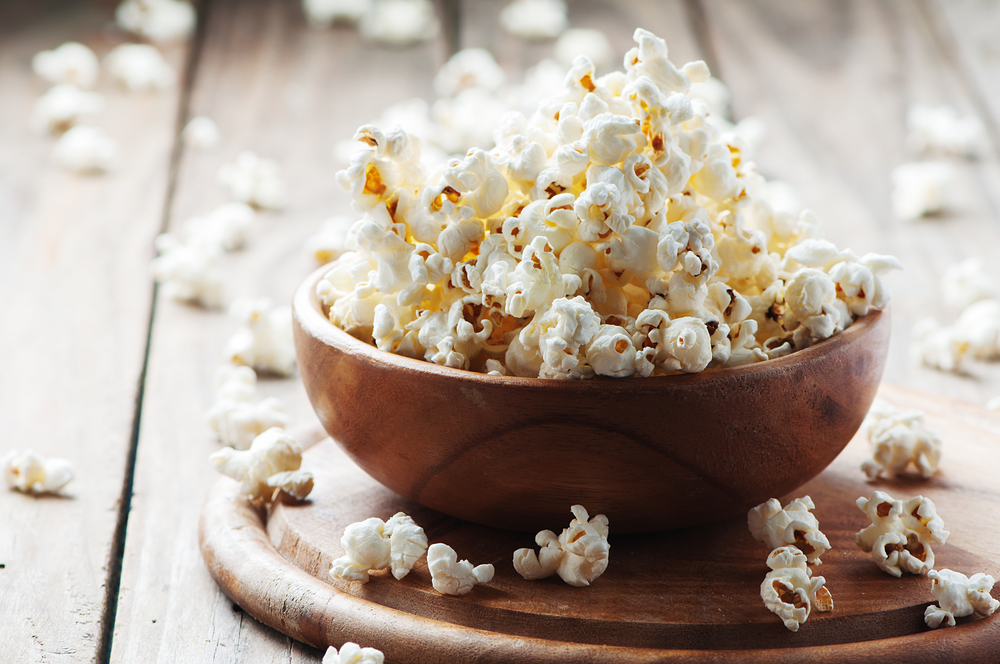 5. Pears

Low in calories and high in fibre, this incredibly tasty fruit is the perfect snack food if you want to stay on track when it comes to your tummy goals.

Packed full of antioxidants which help to prevent the storage of belly fat, this is one food which is definitely working in your favour!