We think it's fair to say that keeping children entertained and out of trouble is no easy task — especially after a year in lockdown!
That's why we were so delighted to hear about Cardboard Jungle, a range of environmentally friendly cut-out jungle animals, which will provide hours of entertainment for children, as well as educating them at the same time.
With everyone spending much more time at home at the moment, parents are always looking for new and fun activities for their children. That's where this Dublin based company comes in — the Cardboard Jungle range of large cut-out animals will provide hours of fun for children, as they use their imagination to colour in the animals.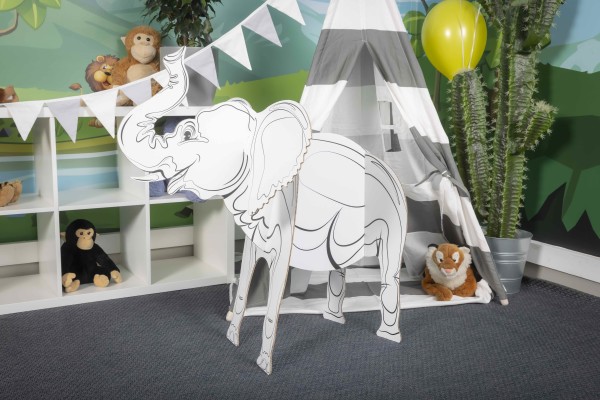 The range features eight different animals to choose from and collect, including a Tiger, Giraffe, Elephant, Hippo, Rhino, Deer and Camel.
Who says a tiger has to have stripes, or an elephant can't be orange? Let your child's imagination run free, and create their very own version of their favourite animals. The suite of cardboard cut-out animals are designed to be the same height as a child, so that children can interact and learn about the different animals.
Children are also encouraged to design their own unique version of each animal using whatever colours and patterns they want, providing them with hours of entertainment.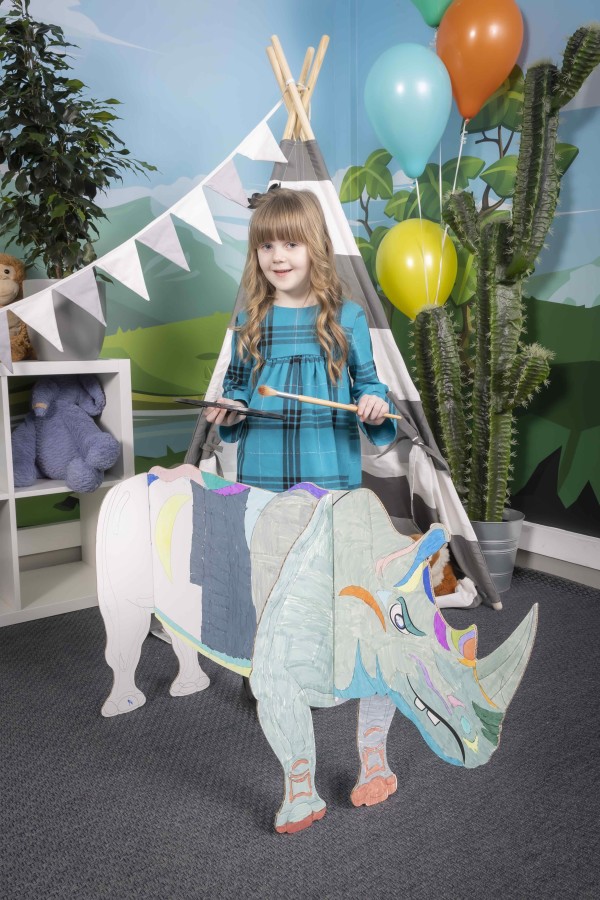 Produced in Ireland, each Cardboard Jungle kit comes flat packed and is easy to assemble. The materials used in the kit come from responsibly managed forests that provide environmental, social and economic benefits, and are 100% recyclable — making it the ideal environmentally friendly choice!
As well as the cut-out of the animal, each pack includes a booklet with fun facts about the animal, along with child-friendly instructions on how to make their own Cardboard Jungle animal.
Prices range from €19.99 - €23.99, with shipping currently available for Ireland, the UK and Europe. Visit Cardboard Jungle's website at www.cardboard-jungle.com to order your animal today.