A selection of stylish yet sustainable items from the award-winning BabyBoo will offer savings for savvy parents this Christmas season.
For the second year, BabyBoo.ie is offering a range of traditional flannel gingham PJs, available from ages one to eight. The super-soft, 100 percent cotton and Oeko-tex certified pyjamas (€20) are a classic design and perfect for passing down to younger children as the years go by - and a great photo opportunity for families!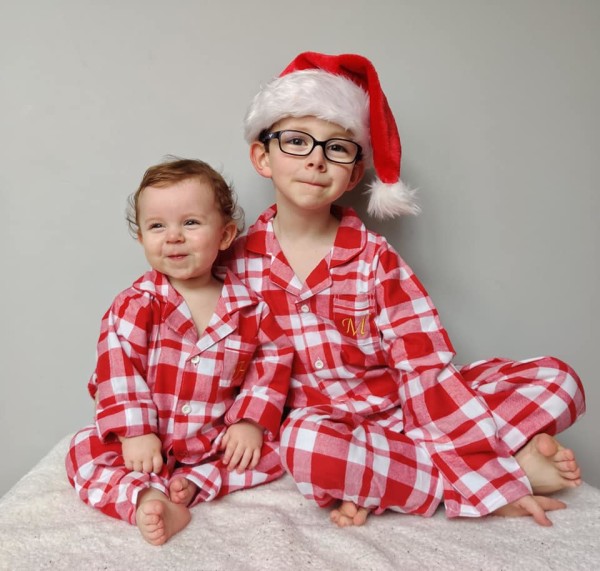 "This is our second year offering these pyjamas. We did exactly the same style this year so that families can pass the older ones down and buy a new pair for older kids, focusing on sustainability and not having to buy a whole new set of matching PJs every year. This will positively impact the environment as well as parents' purses" said BabyBoo.ie co-founder Vicki O'Callaghan.
Shoppers also have the opportunity to support a worthy charity during their Christmas shopping this year. BabyBoo.ie has partnered with the Mercy Heroes Campaign with the Mercy Foundation and specifically the POONS unit. The POONS resource is the only service of its kind in Ireland which provides at-home cancer care treatment for children. All proceeds from sales of BabyBoo's green vintage bib (€5) will go to this deserving cause.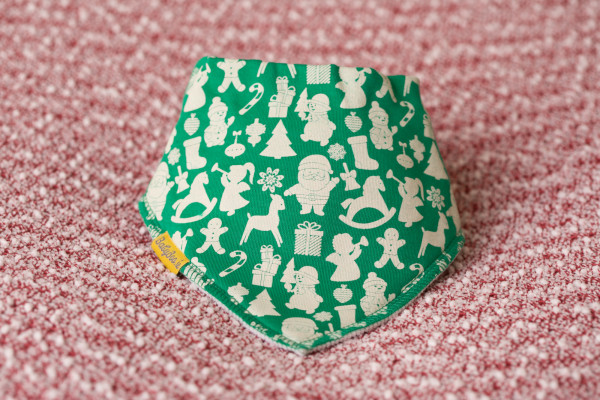 "We are proud to support the Mercy Heroes Campaign and the POONS resource this year through our charity bib. Last year our appeal raised €2,000 for the Temple Street Foundation so we'd love to see this cause get the same incredible support. This one-of-a-kind resource is a huge support to vulnerable children in Cork and surrounding counties and we're delighted to champion it" Vicki O'Callaghan said.
Additionally, BabyBoo will have a Christmas pop-up at the River Lee Hotel in Cork city on Sunday, December 1 alongside nine other independent businesses. A range of children's fashion and accessories will be on sale on the day from 10am to 6pm, perfect for some relaxing festive shopping. Entry is free and customers can avail of free parking when they present a food or drinks receipt at reception.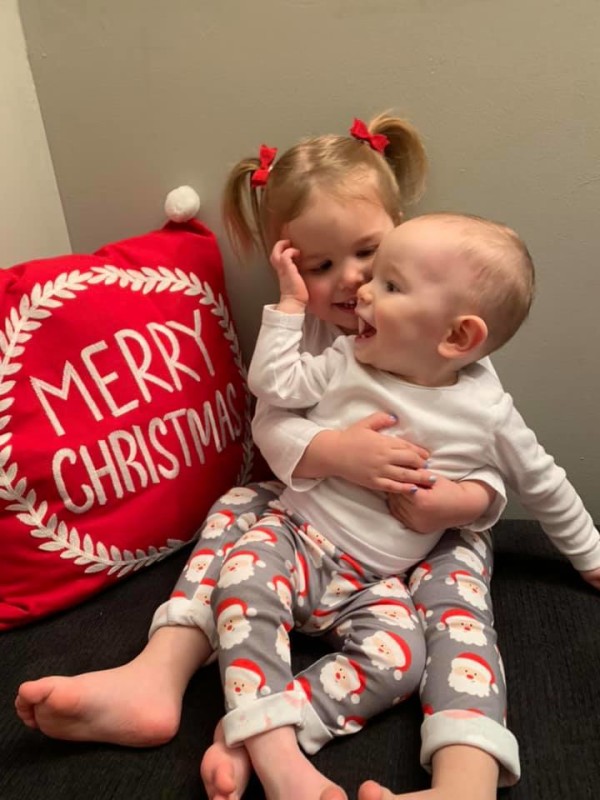 BabyBoo.ie's Christmas range also includes a choice of 16 prints and six of these can be personalised with a name for a unique Christmas gift. There are five limited edition intricate embroidered bibs available which can be monogrammed also.
BabyBoo's signature Santa Christmas print is also available in their popular organic cotton Yogaling Leggings with an increased size range up to age seven.