Trying to lose weight or stay in shape when your a busy mum is often difficult. On top of juggling your little ones, you have the added worry about eating balanced nutritious meals and sticking to a new exercise regime.
Even the word 'regime' sounds makes it sound like you're joining the army!
So how can you make it easier on yourself, make it enjoyable and that you'll reach your goal?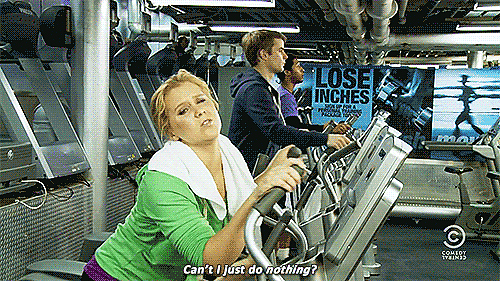 You could find a weight loss buddy, join a support group close by OR better still, try one of the many online support groups. The best thing about getting support online is that it is available 24/ 7 meaning you will be more likely to succeed!
Here's a roundup of the best online support:
1. Slimming world have just launched a new Website to help mums manage their weight. The site is packed full of helpful tips and advice on eating well and exercise. You can also find local groups for added support.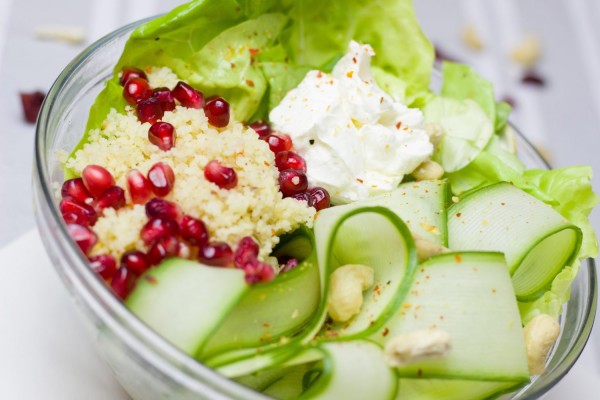 2. Healthy Mummy is an online platform dedicated to supporting mums lose the baby weight. It offers program's and products which are safe for expectant mothers and breast feeding mums. There is an online support of 650,000 mums and/ or download the app to your phone and join their 28 Day Challenge.
3. Weight Watchers have been around for a long time and are a global weight loss resource. Their Website is a one stop shop for mums to reach their desired weight and support them on the journey with the added bonus of weekly support groups in your area.
4. Yummy Mummy Fitness are another great online resource where you can get ongoing weight loss and fitness support from the comfort and convenience of your own home. The site is also packed full of exercise and nutrition advice whilst providing meal plans to ensure you will not falter. Teaching you the basics with a Mini Shape up plan lasting 6 weeks, the Big Shape up lasting 12 weeks or if you just want to change to a Healthy Lifestyle this site has everything you need to get you started.
5. Weight Loss Buddy offers to find an online weight loss partner on a platform that tracks your progress. You get the support you need in a virtual environment – meaning you don't have the added worry of getting to a support group.
6. 3FatChicks is a fun online support group where users share their weight loss stories and tips, and hold each other accountable. This site is a more casual resource set up by three sisters back in 2010, but it has quick exercise plans, healthy eating plans and recipes.
7. Circle of Moms offer an online discussion groups where you can ask questions, get advice, share weight loss tips and fitness plans.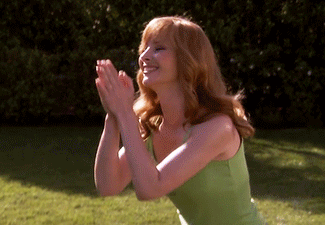 8. My Weight Loss Team offers online weight loss support, tracking tools and advice all in the one place, without the need to go to meetings you can put the time to good use, and work out!