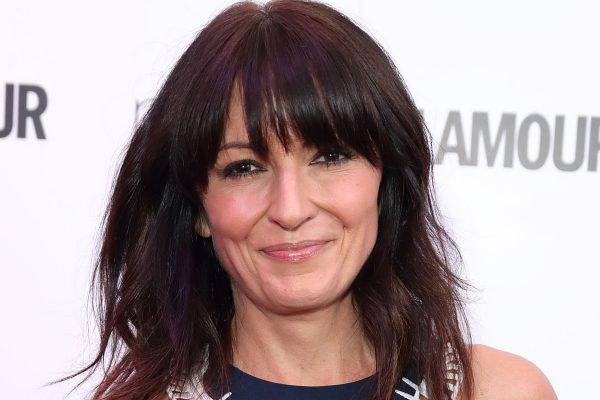 Loneliness around the holidays hurts so very much. Whether you're on your own or faking a smile in a room full of crowded people, you can feel alone no matter who you are with.
Besides the pain itself, admitting you feel lonely at this time of year can feel near impossible.
Television presenter Davina McCall answered the hearts of lonely people everywhere with an incredibly touching Instagram video.
The mum-of-three took to the social media site to say, "A happy Christmas to anyone who's feeling a bit lonely. I think it's one of those days isn't it?"
The former Big Brother presenter's video truly came from the heart.
She noted how difficult Christmas can be for people who are feeling lonely even when surrounded by others, those who have lost a loved one, and people who are unable to make it home in time for the holidays.
Her message to them? "It's only a day."
The 50-year-old's kind words and the 'great big Christmassy hug' she sent are exactly what the doctor ordered.
Davina herself must be feeling a little lonely after her recent separation from husband Matthew Robertson, presenter of Pet Rescue.
The pair called it quits in November this year, after 17 years of marriage. Together they have three children: daughters Holly and Tilly, and their son Chester.
Whatever she may be feeling though, the model still thinks of others first. Davina recommended that lonely people make themselves some food, curl up under the duvet, and watch funny Christmas films.
Her powerful video and advice resonated with many on Instagram.
"Thank you so much for this. First Christmas without my dad, and it was hard. Your video brought tears to my eyes," one of her followers commented.
Another fan replied to the video with, "You're an inspiration to us all and we love you."
Our hearts go out to Davina and everyone who's feeling a little lonely during this time of year. You are not alone.