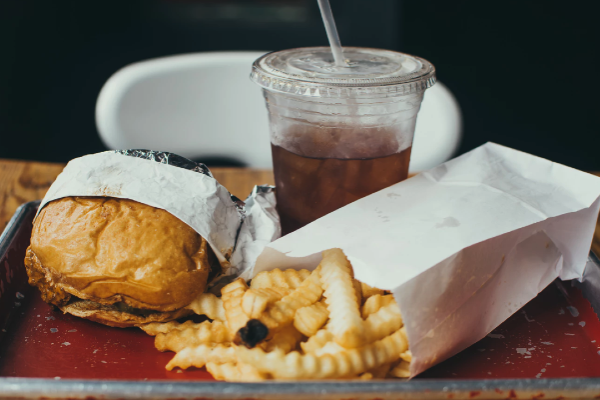 If you find yourself ordering cheeseburgers more than salads, well, maybe you're just going to restaurants where the volume's been turned up a bit too high.
That's what a new study published in the Journal of the Academy of Marketing Sciences suggests.
It's no surprise that the volume of music affects how we feel, as it has a direct impact on both heart rate and arousal. This research found that the volume of ambient music even affects our decision on whether we eat healthy or unhealthy food.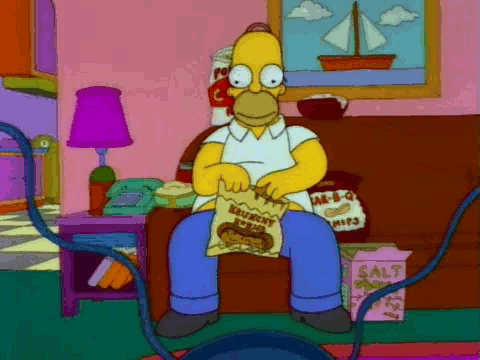 "Restaurants and supermarkets can use ambient music strategically to influence consumer buying behaviour," Dipayan Biswas, PhD, a marketing professor at the University of South Florida Muma College of Business, told Science Daily.
The research was carried out at a cafe in Stockholm, Sweden over several hours and multiple days. The cafe played a loop of ambient music from different genres at either 55 decibels (Db) or 70Db .
The foodstuffs sold at the cafe were categorised as healthy, non-healthy, or neutral (with the last group reserved for items like tea or coffee).
Researchers found that 20 percent more customers bought unhealthy food when they heard louder ambient music while dining compared to those who ordered while exposed to quieter music.
Below is a table with the percentage of healthy, unhealthy, and neutral items sold during each period:
| | |
| --- | --- |
| 55Db (295 items sold) | 70Db (254 items sold) |
| Healthy - 32 percent | Healthy - 25 percent |
| Non-healthy - 42 percent | Non-healthy - 52 percent |
| Neutral - 26 percent | Neutral - 23 percent |
So next time we're watching what we're eating, we'll ask the manager to turn down the volume!
Are you surprised by the study's findings?