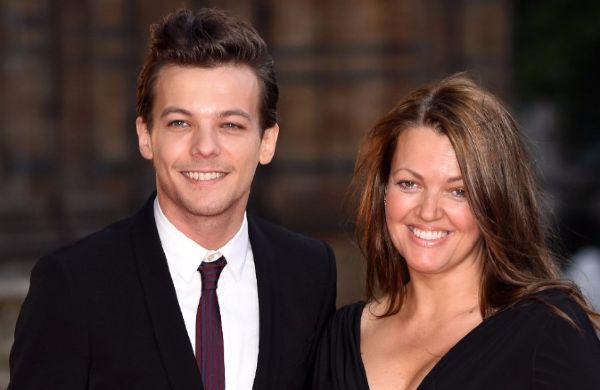 Former One Direction member, Louis Tomlinson, lost his lovely mum to leukaemia back in December, and he has opened up about her passing.
In a candid and honest interview with The Observer, the father-of-one, spoke about his mums passing, referring to her death as his "luck running out."
Louis admits that he was dealt a pretty "amazing hand" in life, given the massive success he has had over the years, and said that his 43-year-old mum's death was an "equalising blow."
The singer also recalled the day he found out that his mum's condition was terminal:
"I was at Jamie Vardy's wedding of all places. Talk about your places, for something super-traumatic. My mum told me, uh, yeah, that she was definitely terminal."
Johannah had seven children, but enjoyed a particularly close relationship with Louis - her eldest, who she had when she was just 18.
The pair were so close, that Louis even told his mum about the day he lost his virginity.
"I remember the day I lost my virginity. I hadn't even told any of my mates and I was, like: 'Mum? I know this is really weird. But I've got to tell you…' I remember thinking this is a bizarre conversation to be having with your mother. But it's testament to how comfortable she made me."
The lovely Johannah married Daniel Deakin in 2014, and was diagnosed with leukaemia juts one year later.
After battling her illness for 12 months, Johannah sadly passed away in December 2016.