One of the new stars of Love Island has been making headlines before he even enters the villa.
Earlier this week, George Fensom was revealed as part of the lineup for the upcoming series of the ITV dating show, which is due to begin on Monday.
However, a TikTok video made by George's ex-girlfriend has resurfaced ahead of the premiere, during which she claims that he is a "cheat".
In the video made by Ebony Skeely, viewers can see photos of the pair together during their relationship.
In messages included in the video, Ebony accuses that George "never split a bill" during their relationship, "constantly lied and made empty promises," and used to "put down her appearance".
The video, which has caused a stir amongst Love Island fans, has now been addressed by George ahead of his TV debut.
Speaking to press before he enters the Spanish villa, the 24-year-old was asked about the allegations Ebony made in the video.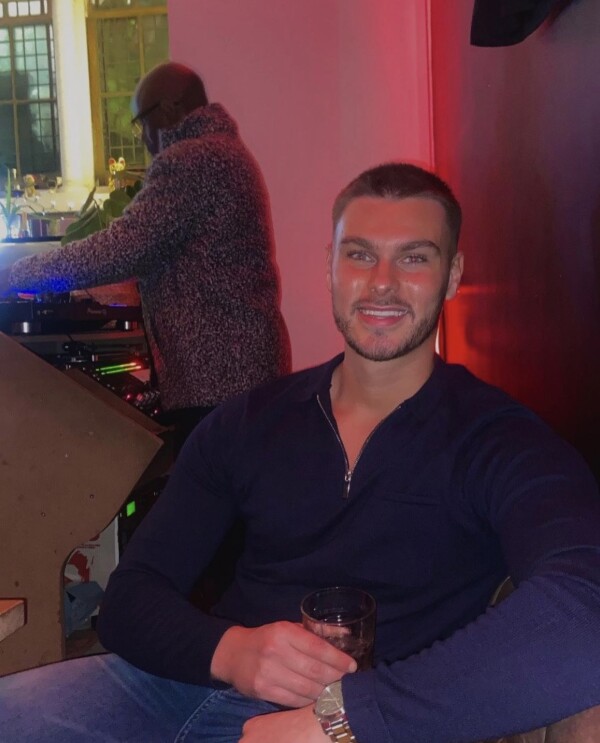 "I feel like in this scenario, I just want to be as respectful as I can towards her. I appreciate that she isn't in the public eye, as I am, in this scenario," he explained.
"It's really unfortunate and actually quite upsetting on my behalf that a picture has been painted about me in that light," George continued.
"I'm looking forward now to moving forward with things and going into the villa, just providing a new wave of energy and people can actually see that actually, that isn't the George that has been painted a picture of and he isn't that way," he added.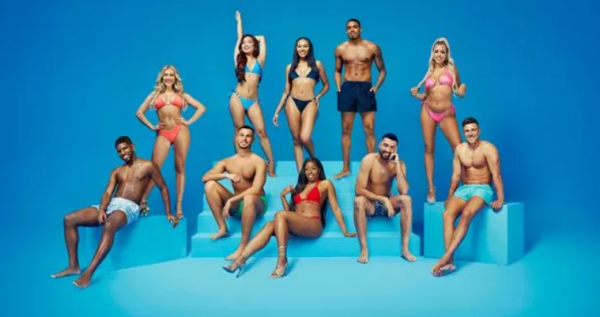 The upcoming star concluded that "the things that have been wrote about me aren't true, and people can see a different light to me."
Viewers can expect to see George enter the Love Island villa on June 5. Ahead of the show's launch, host Maya Jama confirmed that the public will have the choice of who the Islanders initially couple up with.