Shaq Muhammad and Tanya Manhenga are taking a huge step in their relationship!
The Love Island stars met on the show earlier this year, finishing the series in fourth place.
Now, three months after leaving the famous villa, Shaq and Tanya have decided to take the next step in their relationship.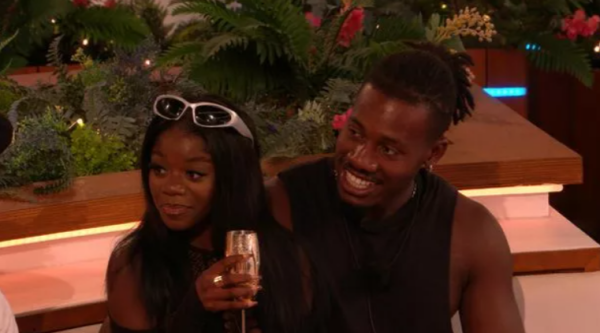 In a recent interview with Fubar Radio, they revealed that they are planning on moving in together soon.
"I'm with Shaq a lot. Right now, he just left me yesterday and I'm seeing him again in three days," Tanya detailed.
"London from Liverpool is only two hours. It's so weird because I thought it was going to be really hard at some point but it's not," the 23-year-old admitted.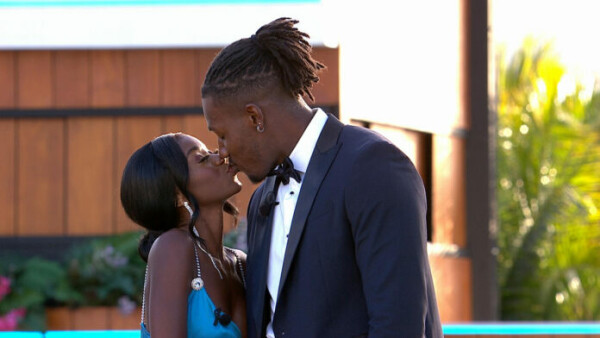 "I think it's because I want to see him and he wants to see me. The things we go to we go together. It's really not been hard," she added.
Tanya also confirmed that she has a location in mind for where the couple might end up living together. "But I've been convincing him to move to Manchester because I love Manchester. It's a mini London and if he moves there I might move in with him soon," she teased.
Boyfriend Shaq then went on to express his thoughts on the matter. "Me and Tanya literally see each other every single week. We went on holiday last week to Malta, and then I came back and went straight to Liverpool for two days. My family haven't seen me for about a week," he explained.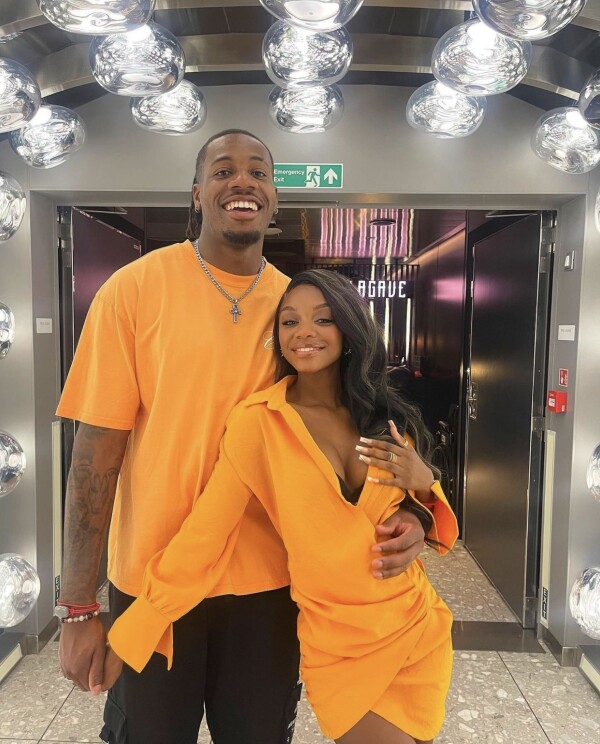 To Tanya's delight, the 25-year-old shared his approval of her plans. "I might be moving to Manchester soon. She's been trying to convince me since we've come out so that might be on the cards. I'm a firm believer in you make time for the people you want to make time for," he gushed.
"And obviously I love spending time with Tanya, so I spend more time up in Liverpool than in London these days," Shaq added.
We couldn't be more excited for them!