Tom Clare has finally broken his silence on *those* romance rumours!
The 23-year-old found fame earlier this year on the winter series of Love Island. Tom and co-star Samie Elishi fell in love on the show and came in third place in the final, but subsequently announced their breakup one month after leaving the villa.
However, since confirming that their romance had come to an end, the pair have been facing speculation of a rekindling. Tom and Samie have remained close following their separation, and have even gone on holiday together.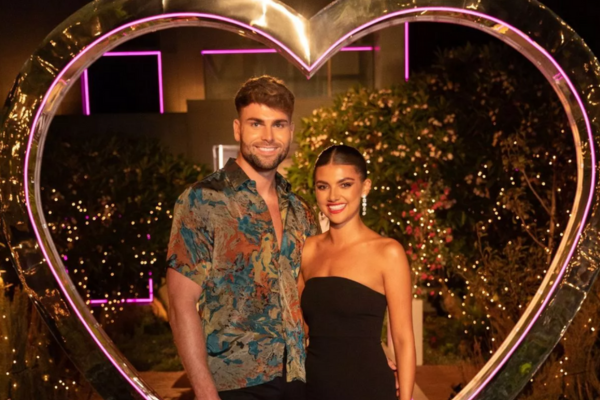 Now, the former professional football player has taken the time to cryptically speak out about the speculation.
In a recent interview with The Sun about his rumoured reunion with Samie, Tom decided to give a teasing response.
"Me and Samie are on very good terms," he stated.
"I do get a lot of female attention but I'm not interested - I know where my heart is at, let's put it that way," he hinted further.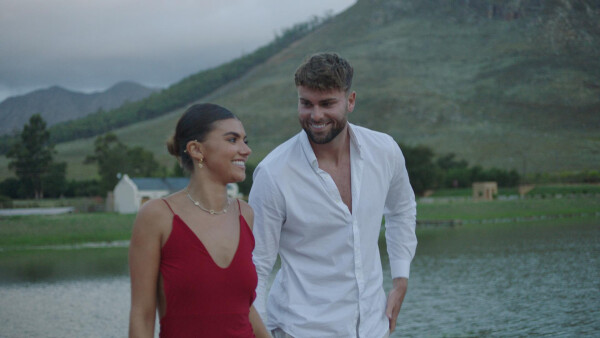 The reality star then went on to confirm that he is "happy" with his current romantic life, and even revealed that he would be going on holiday soon with someone special.
"I've got a few holidays coming up, but it's not with Casey," Tom joked, referring to one of his best friends and Love Island co-stars, Casey O'Gorman.
Towards the end of his interview, Tom expressed that he has been supporting Samie through her recent thyroid cancer diagnosis.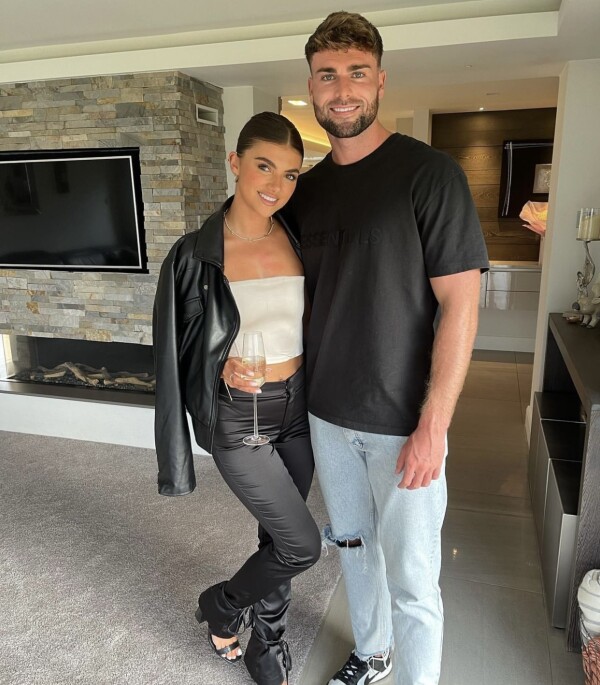 Two days after Tom confirmed their breakup, 22-year-old Samie uploaded a YouTube video in which she explained to her fanbase that she would soon be undergoing surgery to have half of her thyroid removed, as well as the lump she discovered.
"I'm there with her throughout it all - I'm supporting her 100 per cent," Tom explained.
"Our friendship is still strong," he concluded.