Farmer Will Young has been spilling the tea!
The Love Island star has been adjusting to life after leaving the villa with his girlfriend Jessie Wynter.
The couple narrowly missed out on a spot in this year's final, as they were dumped from the Island in the show's penultimate episode.
However, Will and Jessie's exit was spoiled for fans, as both ITV and presenter Maya Jama accidentally revealed their eviction before viewers got a chance to see it unfold.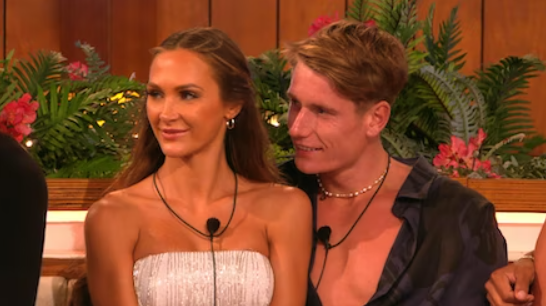 During the airing of the penultimate episode, Maya posted an Instagram video from the Love Island: Aftersun set, which clearly showed Will and Jessie in the background. Then, ITV confirmed during the Love Island ad break that the couple would be appearing on Aftersun, meaning that they had been dumped.
Earlier this week, Will appeared on Grace Barry's podcast Saving Grace, during which he was asked about the dumping blunder.
"I don't know what happened on Aftersun, but they f**ked up," host Grace prompted.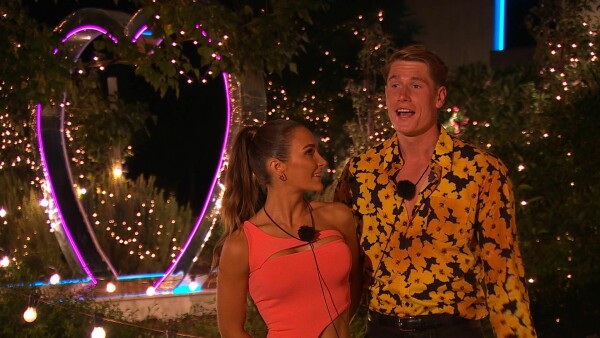 "Yeah," Will replied, before Grace asked: "You heard about it. Did you guys hear about it when Aftersun was going on?"
"Yeah, Maya told us. Because I'm stood there before going..." the 23-year-old explained by making funny faces.
"Yeah because they were like, 'People that left, Will and Jessie,' and we were all sat there like, 'They haven't announced they have left yet.' We were baffled," Grace recalled.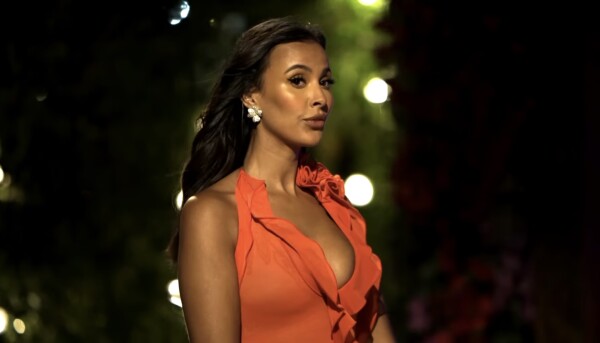 Will then revealed how presenter Maya reacted to the situation. "Yeah Maya kind of spoke to us and went, 'Something's going on, someone's gonna get fired!'" he exclaimed.
Finally, when Grace asked if there was calamity behind the scenes, the reality star replied: "To be fair we were just in this little cabin so we didn't see, we were just chilling."
"I bet there was hysteria," Grace teased before Will concluded, "Yeah, someone was in trouble!"