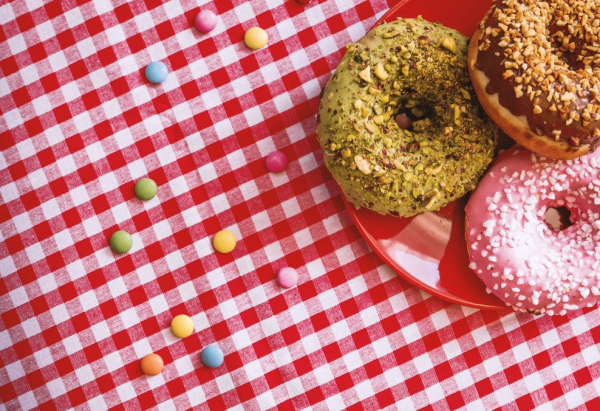 Nothing beats a nice family day out - especially this season when you are beginning to get a hint of winter in the air.
Now, a free family event is taking place in Dublin on the first of October.
The fun afternoon is being organised by Dublin City council in Mountjoy Square Park from 1 pm until 5.30pm.
'The Last Picnic' event encourages people to bring along their own basket of goodies, but there will also be the opportunity to sample all the delicious food from the vendors on site.
There will be music - including the Artane Senior Band, the Dublin Concert Band, St James Band and St. Georges Band.
The kids will also love trying out the giant drum which will be on location - it needs at least 14 people to play.
Families can expect sports activities for all including football, boxing, rock climbing and basketball. There will be smaller kids entertainment, a magic show, and a science show.
Brian Mongey, Central Area Office, Dublin City Council, said it promises to be an epic day out:
"We are delighted to be involved in staging this free family event for the first time and encourage people to come out and enjoy all the activities available. As the autumn moves in, we want to embrace the last picnic of the summer with a full day of music and fun for people of all ages."
For more information, please see the facebook page.