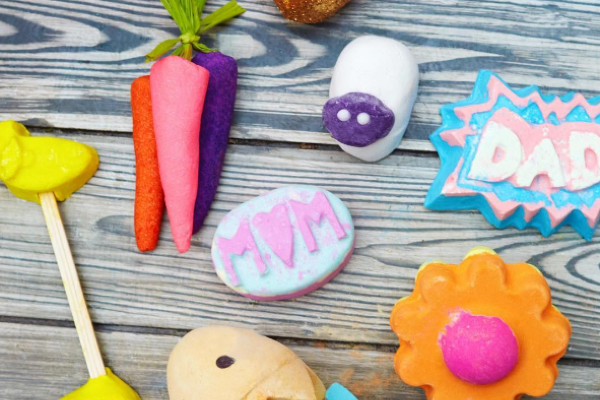 Its no secret that we are big fans of Lush Cosmetics, and all the fantastic products they offer.
Well, if you are also a fan, you are going to totally fall in love with their latest collection of goodies.
Lush has shared a sneak peek of their upcoming products on Instagram, and it looks like an amazing little picnic.
They shared a picture on Instagram, and captured it: "Here's a fresh collection of bath sneak peeks from the #LushSummit. Which one catches your eye?"
The collection includes gorgeous soaps, bath bombs, and even a fabulous bright golden egg.
Our favourite part of this sneak peak? The "mum" and "dad" bath bombs, that we absolutely need in our lives.
While we don't have an official release date (or prices for that matter), we reckon these new products will hit the shops just in time for Easter.
OK winter, we have had enough, we want spring already.