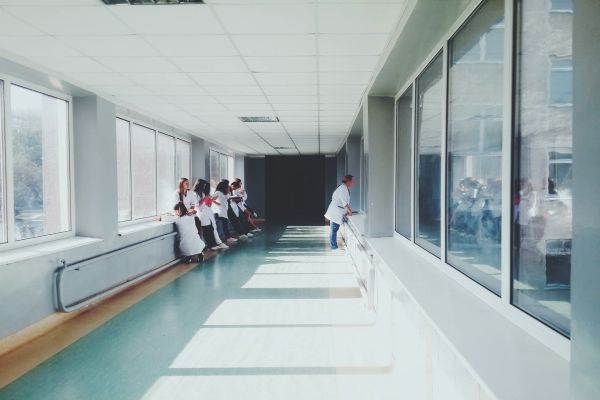 Cancer researchers have made a 'breakthrough' regarding the treatment of the disease, and believe that they may have discovered a way to 'tailor' for better results.
A team from Queen's University, Belfast, has suggested that by taking a 'genomic approach' – whereby they consider the sub-strands of each type of cancer – patients may be able to avoid undergoing chemotherapy.
According to the study, published in the journal Nature Communications, scientists analysed the tissue of patients with bowel cancer. After successfully identifying sub-types of the disease, they were able to work out different treatments tailored to each individual patient.
In this way, patients whose cases would not have been helped by rounds of chemotherapy were able to bypass the treatment – and, in turn, its serious side-effects.
Explaining the logic behind the research, Professor Mark Lawler said: "While this [chemotherapy] may be successful for some, for others it will have no effect on fighting the cancer, though the patients may suffer debilitating side-effects such as nerve damage.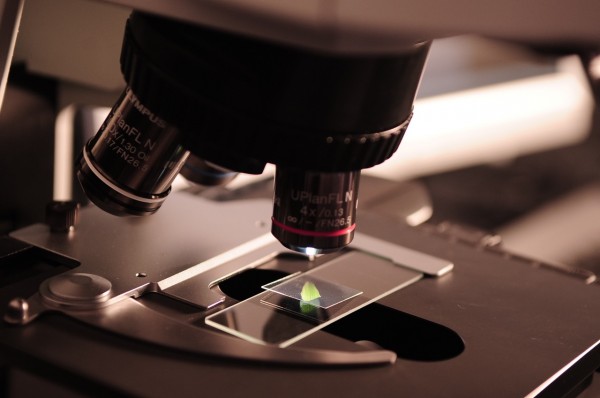 Co-researcher Dr Philip Dunne added: "A 'one size fits all' approach isn't a viable option if we are to effectively tackle this disease. Through analysing molecular and genetic data, we have discovered there are different subtypes of bowel cancer."
Here's the science behind the research discovery. After discovering the subtypes of the disease, the team were able to identify particular gene signatures that indicated sensitivity of resistance to certain therapies.
Not only does this mean that patients who wouldn't benefit from chemotherapy won't have the go through the gruelling process, but the experts may also be able to tailor 'personalised medicine' for them.
This, they believe, could significantly 'improve the prognosis and quality of life' for the patients. Not only will experts potentially be able to maximise the effectiveness of the treatment, they reckon that they will be able to really cut down on the harmful side-effects.
As stated, this particular piece of research applies specifically to bowel cancer; the next step is to figure out how they can apply it to various other forms of the disease, and tailor treatment in this way.
What are your thoughts, mums? A lot more research is needed, but this definitely seems promising for the future of cancer treatment and research.