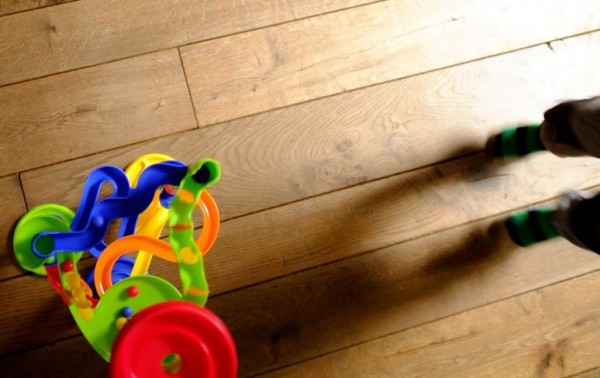 Hardwood floors not only look great but they are actually fairly EASY to keep in good nick, all you really need to do is give them a little TLC.
To prolong the life of your floors, make sure you do the following six things to keep them looking good!
1. Dust frequently
Use a special microfiber cloth to keep it clean between your deep cleanses.
2. Use a damp cloth
You don't want your mop to be too wet, slightly damp is perfect to clean any residue on it.
3. Use teabags to get a shine
Add two teabags to 2 pints of water and your floors will be nice and shiny.
4. Use your wooden floor setting on your vacuum
Avoid scratches or marks on the floor by using the brush setting.
5. Polish it every three months
This will give the flooring a protective layer to help it avoid any scratches or marks.
6. Give it a re-coat once a year
To keep it looking as good as possible for as long as possible you should give it a re-coat of varnish once a year.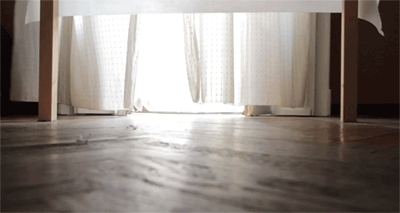 SHARE so everyone can enjoy sparkling wooden floors!