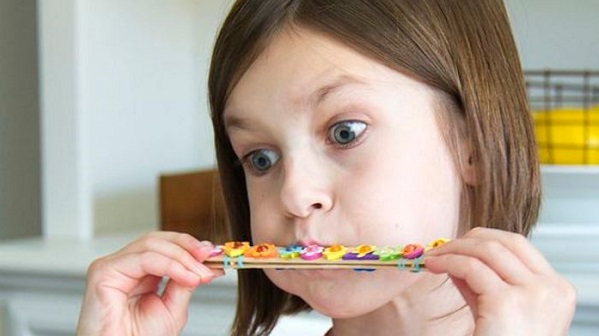 If you have a musical child, the chances are that they love to make noise around the house! If your little one has expressed an interest in playing an instrument, but you're not prepared to invest in the drum kit just yet, why not get their creative juices flowing with this DIY harmonica?
What you need:
Wooden lollipop sticks (also known as craft sticks)
3 elastic bands
1 sheet of coloured card paper
Scissors
Ruler
Glitter, stickers, embellishments to decorate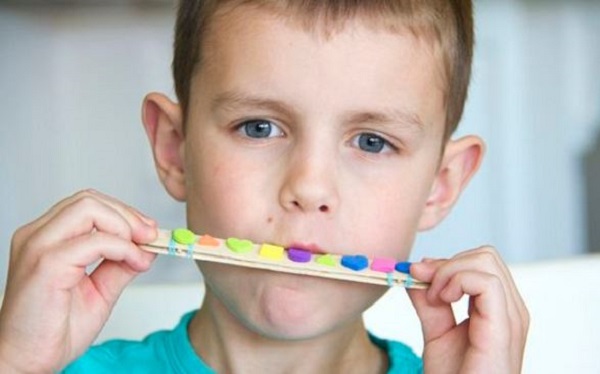 What to do:
Cut two 1in x 5in strips of coloured card, and wrap them around either end of one of the sticks, close to the end but not covering it.
Take an elastic band and wrap it around the length of the stick, across the strips of card.
Take another stick, and place it under the first one. Attach these sticks together by securing either end with an elastic band.
If your little one would like to add a sprinkling of glitter or an embellishment or two, go ahead and let them get creative.
The harmonica is now ready for playing. All they need to do is hold it in both hands, one at either end, and blow into the little space between the two card strips.
Images via Pinterest