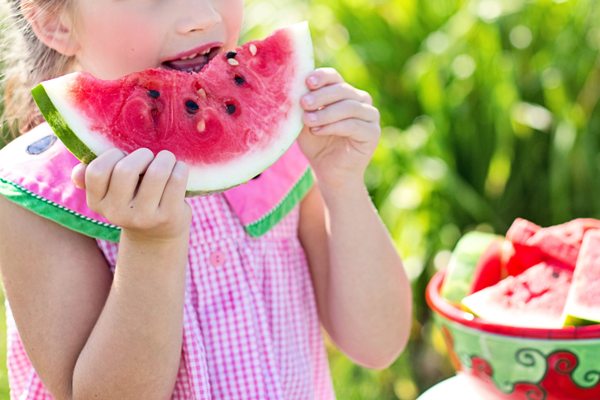 A spokesperson for Children and Youth Affairs has called on the government to begin "normalising" the weighing of children in school as early as possible, as a possible intervention for childhood obesity.
Fianna Fail TD Anne Rabbitte suggested weighing children in pre-schools as a health measure to try tackle obesity from a young age.
She said such a measure should be done to normalise and "take away the stigma of weighing children," adding that creating a database will help monitor the issue.
"It's nothing wrong about weighing, we should take away the stigmatising of it. If we're really serious about it, weighing children and weighing is part of one of the components in gathering the data. You cannot gather data and have a database without the weight measurement," she said speaking on Newstalk Breakfast.
"If you start early enough, if there are issues identified, when you're doing it in a childcare setting where you can provide the information back to the parents about good eating and good exercise, you can work with the childcare workers in handing out that information."
"It's about sending that information home. Yesterday the Department of Health talked about all the various strategies and really good objectives they're doing there, but how are they communicating it? I don't know where the actual entry point is."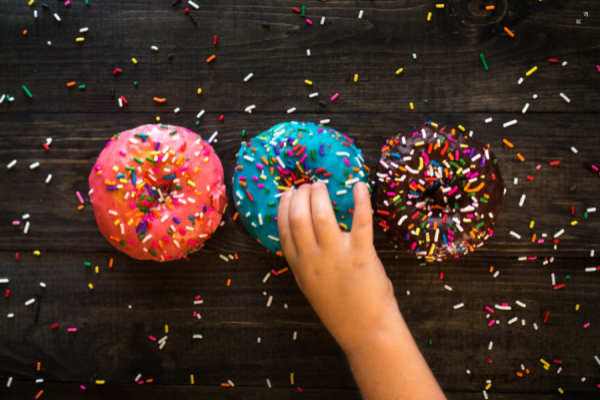 She explained that this information should be then passed onto parents, who should help in creating a "measured approach" being responsible for their children's health.
"They're trying to encourage people with water, milk instead of fizzy drinks, this is what we do here. That is going on but it has to be done regularly and I do think if you have a targeted measured approach it will make parents more accountable for their children's health."
The Oireachtas Joint Committee meeting on children and youth affairs has held eight meetings since March on tackling childhood obesity in Ireland. According to statistics, around 80,000 children and adolescents are believed to be clinically obese in Ireland.