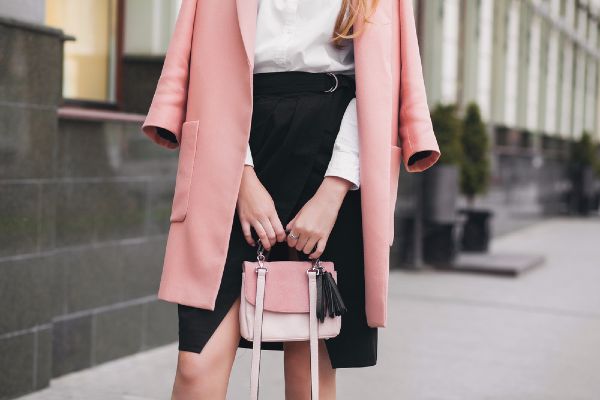 It seems as though everywhere we look, there is something pink catching our eye - from restaurants to hair trends, it is the shade of the moment.
Pink has made a serious revival this year, and the summer fashion trends are a clear reflection of this, with every store on the high street offering beautiful pink fashions.
With that in mind, we did a little stalk of the Internet (because who has time to actually go shopping these days?) and did a round up of our favourite pink items.
Make the boys, and girls wink with these blush beauties:
1. This tulip skirt, Topshop.
2. These groovy mules, Topshop.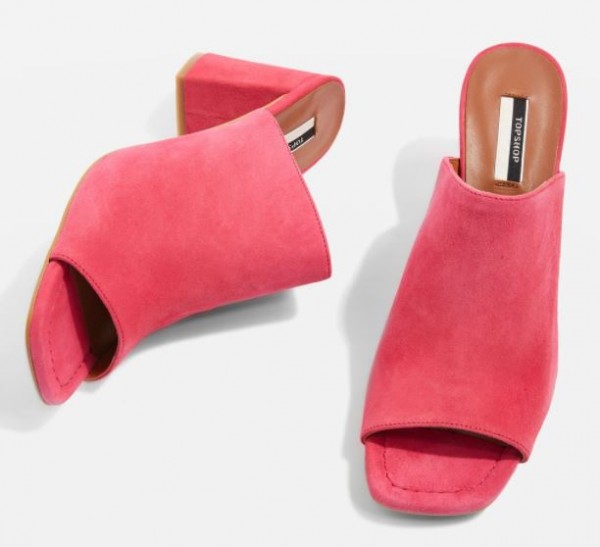 3. This stunning bag, Zara.
4. This gorgeous dress, River Island.
5. This frilly number, & Other Stories.
6. This tailored blazer, Boohoo.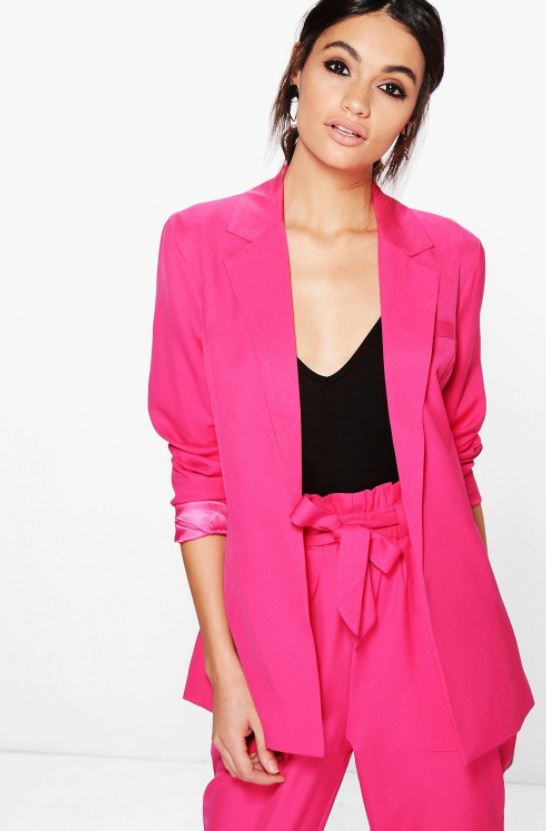 7. This V neck beauty, Missguided.
8. This bardot top, Oasis.
9. This casual shirt, Zara.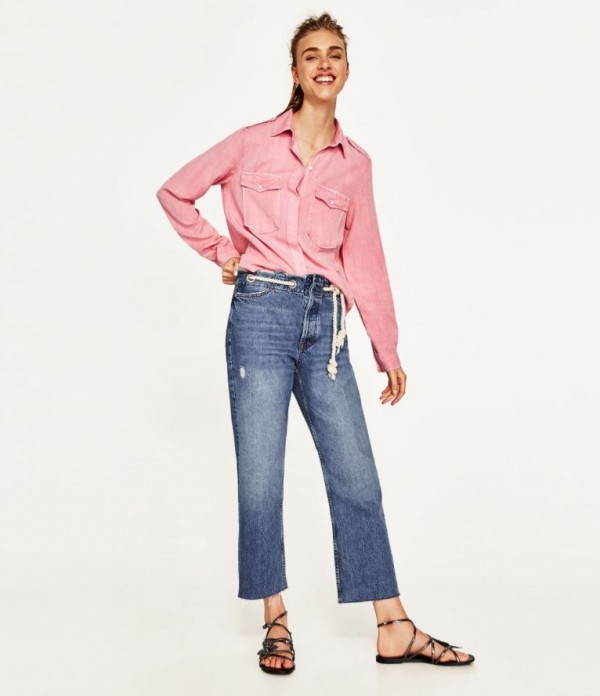 10. These amazing pants, River Island.