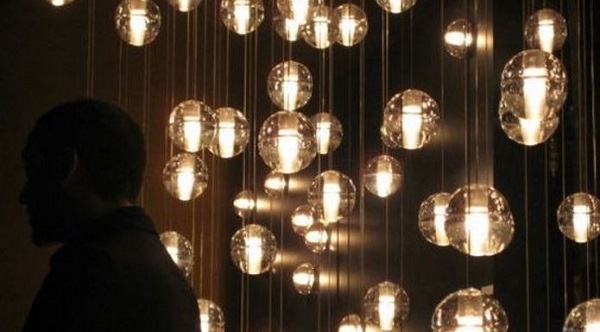 With holidays, weddings and garden parties coming up over the next few months, it's always good to have some easy, cool DIY craft projects on file. This one is a particular favourite of ours, and will work great in the garden, on the balcony, or even in your dining room.
What you will need:
Hammer
Long nail
Used, cleaned tin cans
Spray paint in colours of your choice
Newspaper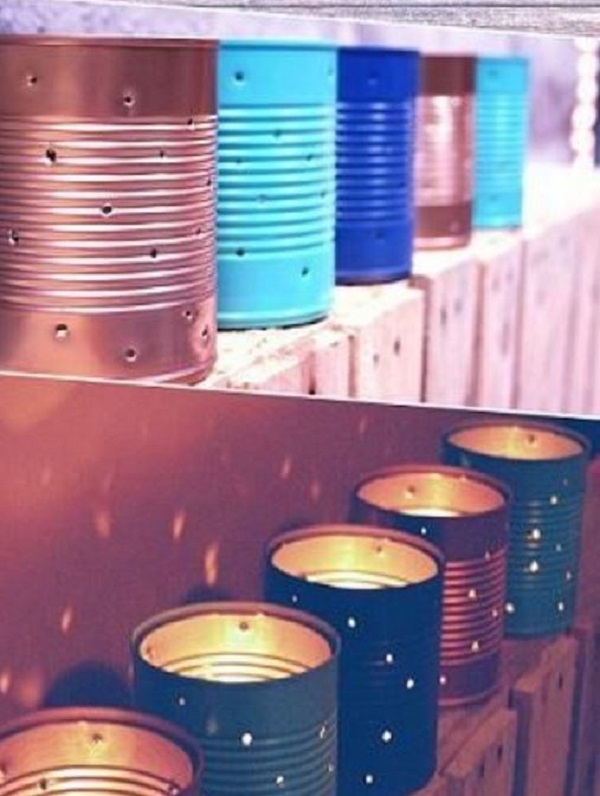 What to do:
Taking great care, hammer your nail at various points around the tin can, creating a series of little holes all over.
Next, lay out some newspaper and spray a colour paint of your choice all over the outside of the tin can. You might want to do this outside, if you have the weather – it will help you to avoid the mess!
Allow the tin cans to dry, then place a battery-operated tea-light inside.
Dim the lights, power up your mood lighting, and bask in the ambiance!
Images via Pinterest