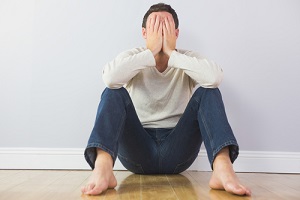 A 15-year-old boy is facing charges after his father turned him over to the police.
The Ohio man was doing the laundry when he came across a memory card in his son's clothing.
When he put the card into his computer, he was shocked to discover that it contained a collection of images and videos of women from the family's neighbourhood, some of whom were naked.
With the photos having clearly been taken from outside the women's bedrooms, the father resolved to take decisive action.
After first confronting his son, he went on to bring him to local police to answer for his actions.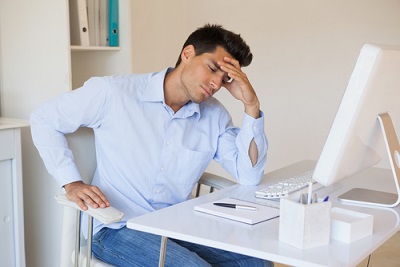 Opening up on his reasoning behind turning his son over to the authorities, the man told radio station WBNS:
"He has to, I guess, face the consequences for his actions. There's no ifs, ands or buts about it. I, as a parent, cannot do what's wrong to try to cover up something my son did that was wrong. I have to do what's right, regardless…I love my son unconditionally. But that love is not going to override the fact that he needs to pay for what he did."


In a heartbreaking admission, the father went on to say: "I'm ashamed. I feel like I have failed as a parent."