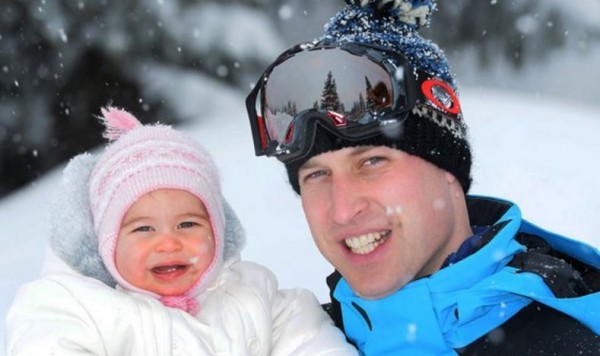 To mark Father's Day yesterday, the Duke of Cambridge penned an open letter to highlight the importance of ending mental health stigma, especially around children.
Using the special day as an excuse to start the conversation, Prince William wrote how it is the responsibility of all dads and parents to treat their children's mental health needs "as just as important a priority" as their physical health.
"Today I celebrate my third Father's Day as a father. For me it is a day not just to celebrate how fortunate I am for my young family, but to reflect on just how much I've learned about fatherhood and the issues facing fathers in all walks of life," he started.
"In particular, it is a time to reflect on my responsibility to look after not just the physical health of my two children, but to treat their mental needs as just as important a priority."
The dad-of-two, his wife, Kate Middleton and his brother, Prince Harry, set up the Heads Together charity to break the stigma surrounding mental health, and William met with other dads and their children at a recent breakfast to discuss fatherhood.
The Duke Of Cambridge met with other dads, mentors & their children to discuss fatherhood over breakfast #FathersDayhttps://t.co/mPeaCDrN0Y

— Heads Together (@heads_together) June 19, 2016
Highlighting how unresolved childhood challenges could be linked to issues in adolescents and adulthood, he explained how families could have been helped if they had talked about it with each other.
"While the circumstances of any one situation are unique, it is clear that many families could have been helped if they had found it easier to talk openly about mental health challenges in the home. And I have been really disheartened to learn that even with all the progress made in recent years, many parents would still be ashamed if their children had a mental health problem," he wrote.
"Recent surveys have found that over half of parents have never broached the topic of mental well-being with their children, and a third would feel like failures if their child needed help. That's so sad – no parents whose child needs help is a failure. Taking the next step and actually getting help is what matters."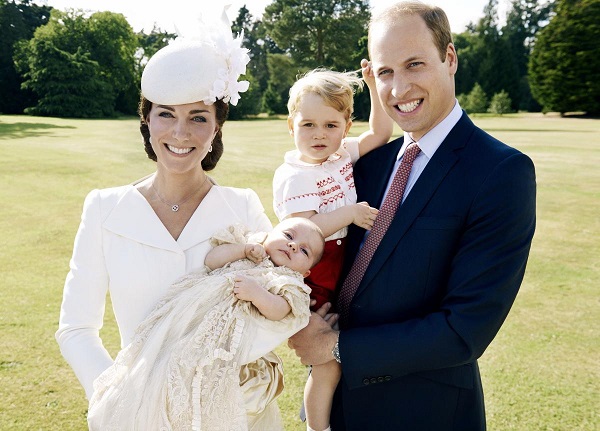 Bringing our attention to the fact that a fifth of children will have a mental health issue by the time they turn 11, Prince William wants fathers to take a moment and ask their children how they are doing.
"And know that if your son or daughter ever needs help, they need their father's guidance and support just as much as they need their mother's."
To read the open letter in its entirety, click here.
SHARE to spread awareness.