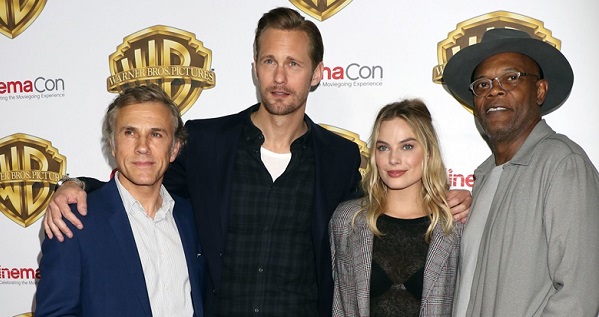 It is one of the most famed and enduring tales in modern literature, and now the legend of Tarzan is getting an even bigger and better Hollywood treatment.
Warner Bros. and Village Roadshow Pictures have this week unveiled the international poster for The Legend of Tarzan, and it is nothing short of intense and stunning.
With an all-star cast of Alexander Skarsgard, Margot Robbie, Christoph Waltz and Samuel L. Jackson, the movie is set to be released here on July 8th, and anticipation is mounting for the live-action remake.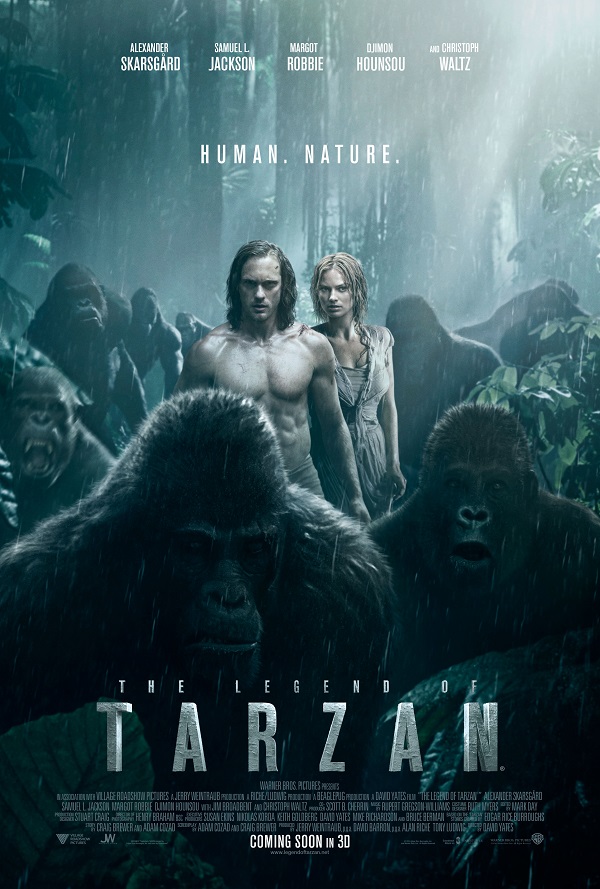 The story picks up on Tarzan's journey years after he has left the jungles of Africa, when he has become gentrified as John Clayton, the husband of the legendary Jane.
While all seems well in his world, things take a turn for the dramatic when Tarzan is invited back to the Congo to serve as a trade emissary of Parliament. Unbeknownst to him, he is actually the pawn in a deadly revenge game – with Waltz's character at the helm.
Directed by David Yates, of Harry Potter acclaim, The Legend of Tarzan has enough thrills, drama and adventure to keep cinema-goers at the edge of their seats this summer.
SHARE with a fan of the story who will love its latest makeover.