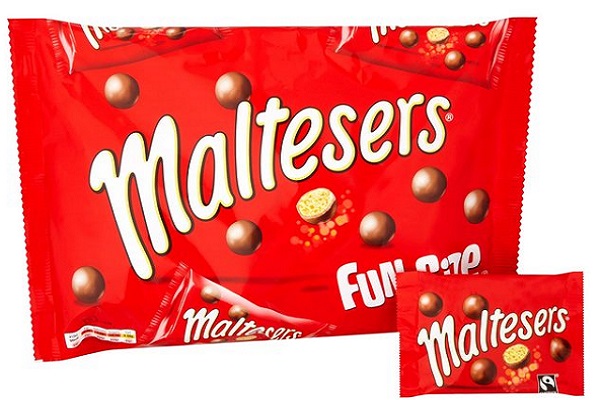 Mars Ireland has issued an urgent recall on batches of Galaxy Milk Bars and Maltesers Fun Size Bags, following fears that salmonella may be present.
The products were initially recalled back in June 2017, but Mars has confirmed that two pallets of the recalled products were placed on the market accidentally.
Customers have been warned not to eat the products due to the risk of salmonella poisoning. It has been recommended that they visit a medical professional if they have consumed the products.
#FoodAlert Mars Ireland recalls a batch of Galaxy Milk bars and Maltesers Fun Size bags due to possible presence of Salmonella https://t.co/D9aeekgYA2 pic.twitter.com/XU0bDj6Ova

— FoodSafetyAuthority (@FSAIinfo) January 22, 2018
The Food Safety Authority of Ireland has warned the public of the dangers they may face if they eat the products, "Consumption of product from the implicated batches could cause salmonellosis. Symptoms can include diarrhoea, stomach cramps, vomiting and fever."
Luckily, there have been no reports of illness so far.
The Galaxy Milk bars – batch code number 720B1SLO00 – best before May 13, 2018.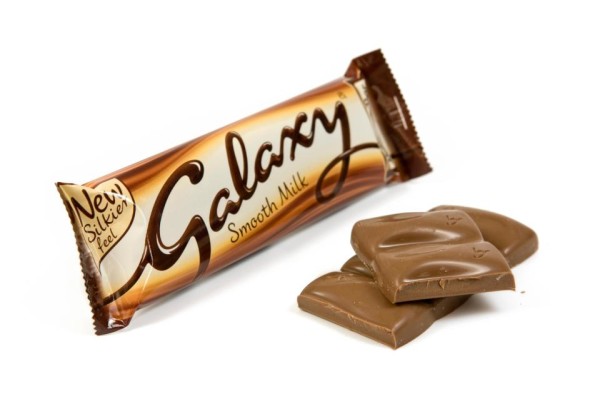 The Maltesers Fun Size Bags – batch code number 720A1SLO00 – best before May 13, 2018.