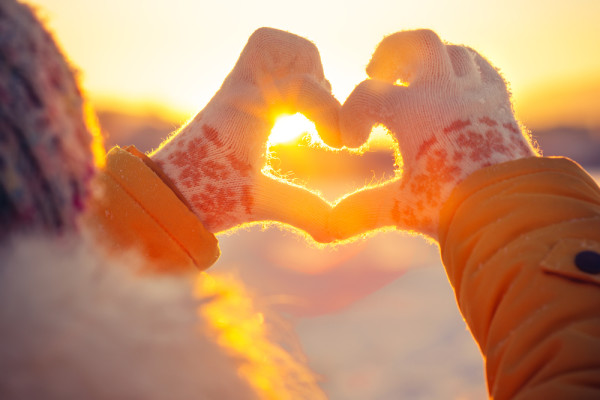 It is now just less than two weeks to Christmas.
If your house is anything like mine, the kids have a long list of all the things they are 'getting'. I constantly remind them that it is a list of things they are 'asking for'. Where is their list of cards to write, presents to buy and gifts to wrap?

Personally, I feel that it is so important to remind them of others less fortunate and get them involved in gifting.


Each year I get the kids involved in a charity. The last few years it has been the shoebox appeal. The kids choose what goes into the box and use some of their pocket money to purchase items for children less well off so that they receive a lovely shoe box of gifts and useful items at Christmas.


This year, thanks to Siobhan Fitzpatrick and the Women In Business Network (WIBN) we are providing dignity packs to local homeless people. My children were intrigued by this and each put together a bag, my daughter for a homeless female and my son for a homeless male. As it is so cold, we added in some warms, hats, scarves, gloves, and socks. They even put in some treats from their Halloween stash. We then dropped it off at a local homeless charity to be distributed. A great ideal by Molly Comish which is now in both Ireland and UK.


As Christmas week approaches, I like to set aside some time to make cookies with the kids and to get them to package them up ready to give to all the relatives on Christmas Day. They are simple to make, really tasty and simply melt in the mouth! You will get approx. 40 biscuits in each batch and I usually allow 6 per person!


If you visit Sostrene Green or your local Tiger shop you can get lovely cellophane bags, of different sizes and ribbons to tie around them. You can let your children's creativity run wild and they can create the labels or messages they want to add to the gift.


The recipe can be found on my below I often put these in the goodie bags at the end of my cookery classes at this time of year but seldom make them during the cookery demos.


Maybe we should ask kids occasionally, what are you 'giving' someone you love this Christmas?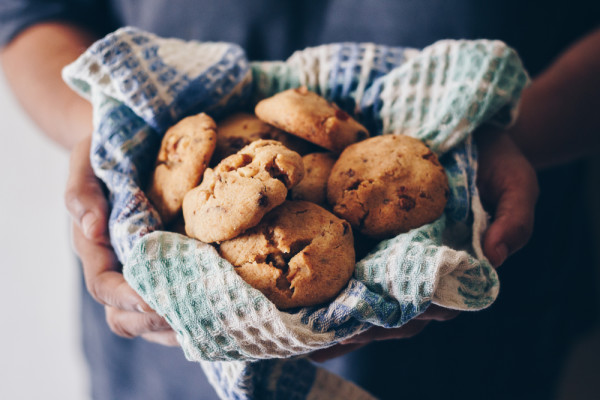 Makes around 40 cookies and takes about half an hour.


What you'll need:
125 g pecan nuts
225g butter
125g icing sugar
2 tsp. vanilla extract
250g plain flour
Icing sugar to dust afterwards


What you'll do:

Preheat oven to 180°C.
Toast the nuts in the oven for approx 15 mins, until crunchy and lightly toasted.
Beat together the butter, sugar, and vanilla until creamy.
Chop the toasted nuts in a food processor until finely chopped.
Mix nuts into butter mixture.
Gently mix the flour into the butter and nut mixture.
Roll into balls, approx. 1.5cm diameter and place on a non-stick baking sheet.
Bake for 12-15 mins, until lightly golden.
Toss in icing sugar when cold and serve up or wrap as gifts.
Enjoy and Merry Christmas to all!