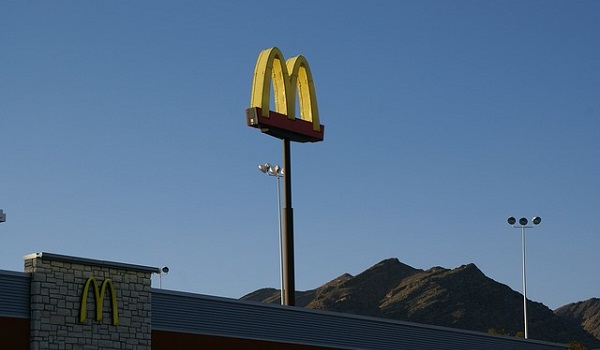 This world would be a much emptier and colder place without the good Samaritans we meet on a daily basis, and the following report is perfect proof of this.
A Chinese McDonald's employee has touched hearts around the world, after a photo of him feeding a man with disabilities was shared online.
The moving image was captured by a fellow McDonald's patron named Li Ting, who was out grabbing a bite with a friend when she witnessed the employee sit down to feed the male customer his meal.
Hailing the exchange as 'touching', Li uploaded a photo of the moment to Facebook and thanked the employee for his kind and selfless act.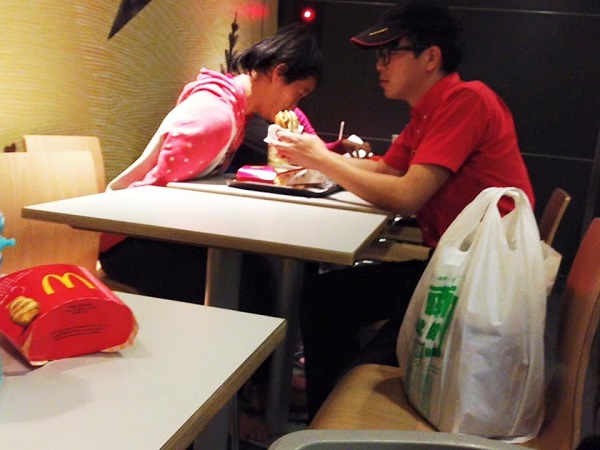 Li insisted that the employee should be rewarded for going above and beyond, and McDonald's have spoken out to confirm that the worker – a 19-year-old college student named He – will be honoured accordingly.
The photo has clearly struck a chord online, receiving almost 30,000 'likes' since being uploaded on Wednesday.
This is exactly the kind of photo we should be showing to our children, to instil a good sense of community in them.
SHARE to give this compassionate employee a virtual pat on the back.