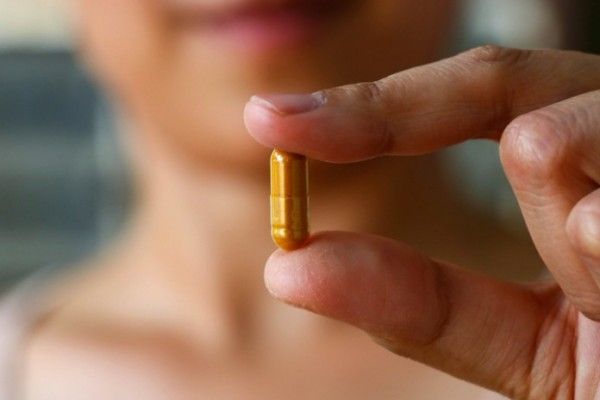 Yesterday, a new measure lowering the cost of medication came into effect.
The reduction in price will benefit the nearly 500,000 medical card holders under the age of 70, BreakingNews.ie reports.
Prices will drop by 50 cent to €2 per item. The monthly cap has also been reduced, from €25 to €20.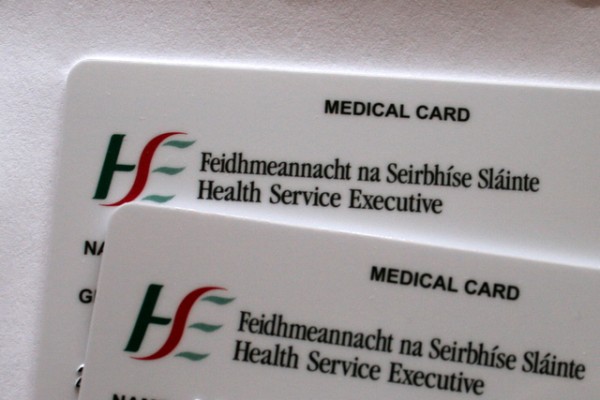 These changes came with the Budget 2018. Health Minister Simon Harris told BreakingNews.ie, "I was delighted to be able to announce a reduction of €10 in the DPS monthly threshold, from €144 to €134, in line with commitments in the Programme for a Partnership Government."
He stated that the lowering of the monthly medicine price cap is meant to help guard those without medical cards against exorbitant health costs.
The measure came into effect as of January 1, 2018 and could save families up to €120 annually in prescription costs, Simon says.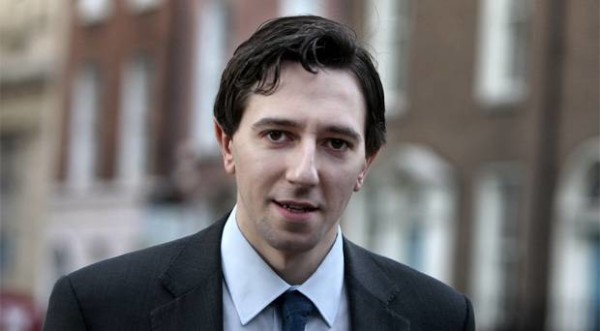 "In addition, nearly 500,000 Medical Card holders under the age of 70 are to save up to €60 this year from the reduction in the prescription charge to €2 per item and the maximum charge to €20 per month," he continued.
The reduction is a part of the Minister and the Government's efforts to lower medical costs for families.
It adds on to previous benefits for over 70s, who saw their prescription costs drop in Budget 2017.