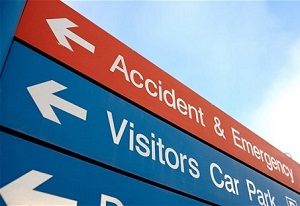 As parents, we tend to place all our trust in doctors and medical staff when an emergency arises with our children, which is why this story is so devastating.
An emergency medical technician (EMT) in Detroit, US has been fired after reportedly refusing to come to the assistance of a baby who was struggling with breathing difficulties. The child, who was just eight months old, died the following morning.
Records of the phone calls between authorities and the EMT in question, Ann Marie Thomas, show that she was ordered to drive to the house where a baby was not breathing and a mother was looking for urgent assistance. The baby was said to have been premature and had been hooked up to an oxygen machine.
Despite being only a two-minute drive from the house, Thomas is alleged to have taken six minutes to get there and failed to respond to the scene.
After being contacted again and again by 911, with operators pleading with her and her partner to urgently go into the house and help the suffering child, Thomas refused.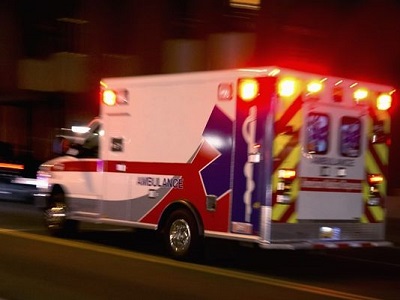 Following two internal investigations, it was revealed that Thomas told her boss: "I'm not about to be on no scene 10 minutes doing CPR, you know how these families get."
While an ambulance did eventually make it to the scene, with medics managing to revive the child, she passed away the following day.
Confirming that Thomas had been fired from her position, Detroit fire commissioner Edsel Jenkins said: "EMT Thomas was immediately removed from duty following this incident. She has since filed an appeal. As executive fire commissioner, I have the ability to make the ultimate determination."
What a devastating story. Our thoughts are with the family.