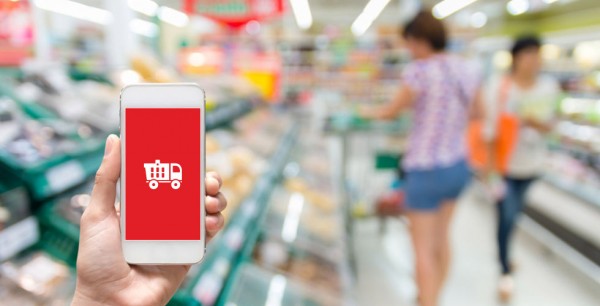 You know when you're really excited and dying to tell someone something amazing… so you get out of breath and feel a little wheezy… and you need to sit down for a few moments and take a succession of deep breaths… or else you'll faint?
Well, if you haven't guessed already, that's what's happening to us right now.
Buymie is a GENIUS app that's going to change our lives
, no question. The super handy service lets us buy our groceries through our phone or tablet from loads of different supermarkets like big hitters Aldi and Tesco, as well as from our favourite family-run stores, and have them delivered to our door in one, two, or three hours, depending on our preference.
So, just to put it into context, with Buymie we can now buy our shopping ANYWHERE, in minutes. Like here: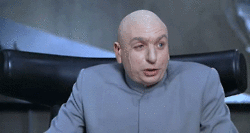 1. During a toilet break – except we're not really on the toilet, we're buying our shopping muhaha!
2. On the train during our commute.
3. During a particularly relaxing yoga move.
4. When we're waiting for the bus.
5. While powerwalking on the treadmill.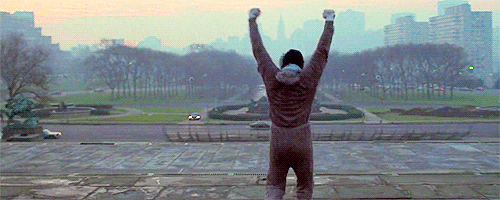 See, anywhere. Which means we can get the food shop sorted before we get home, saving us heaps of time. And sure isn't time something we're all short of?
And the best part is that the delivery fee is actually cheap as chips, considering the service, with three-hour drop-off at €2.99, two-hour at €4.99 and one-hour at €6.99.
We love the feeling of security the one-hour delivery option gives us too, like if the kids are sick and we can't leave the house, or if we need a product in an emergency. Or worse, if our mother-in-law is coming to dinner and we forgot the mint sauce for the lamb. Heaven forbid.
At the moment Buymie is only available in the Greater Dublin area, but the service intends to expand its reach in the coming months. You can
register here to receive updates
.
Get downloading the Buymie app
here for iPhone
, while those with an Android device can rest assured it's coming soon. Do iiiit!
SHARE if you think this app sounds like the best thing since... well, sliced bread of course!