The Duchess of Sussex and her baby boy Archie attended their first public outing since he was born yesterday. The adorable duo attended a polo match to cheer on Prince Harry, who was competing against his big brother William.
The game was held in honour of of Leicester City chairman Vichai Srivaddhanaprabha, who was president of Ham Polo Club for four years.
The Duchess of Cambridge and her three children also joined Meghan and Archie for the family outing, but instead of letting the families have their fun, trolls have attacked new mum Meghan.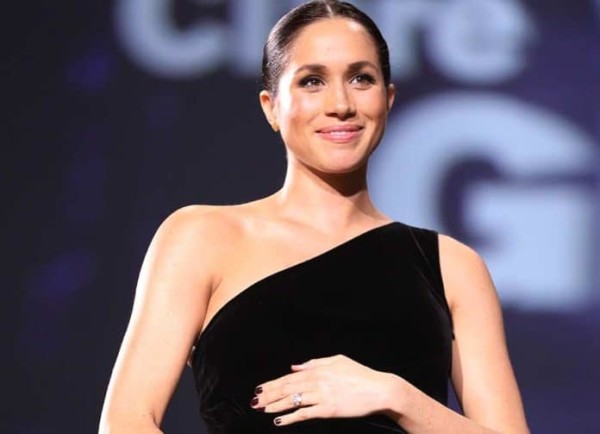 Members of the public were mum-shaming Meghan within minutes of the photos being published.
Her appearance was critiqued, she was compared to Kate, her body language over-analysed by 'experts' and her parenting skills diminished.
Comments about Meghan looking miserable and remarks about how she was holding Archie the wrong way filled Twitter feeds and Facebook comment sections.
Pretty sure 99.9% of new mums are anxious? Imagine that anxiety when you know cameras are on you everywhere you go. I think she's doing a great job, people just l o v e to criticise Meghan Markle for anything and everything she does and doesn't do. https://t.co/Vw9fM4Qs1j

— Chloe Elliott (@ChloeInCurve) July 11, 2019
People penned nasty and judgemental messages that swiftly took over Twitter feeds and Facebook comment sections.
'She's not holding Archie properly'
'Does she ever look at Kate or interact with her?'
'Meghan seems uncomfortable around her own son'
Here's the thing, Meghan has been a mum for a mere eight weeks. She is still adjusting to motherhood like every other mum has done before her. Sure, she is incredibly privileged and probably has a lot of support, but this is a whole new world for her, just like it was for the mums before her.
There's no doubt she is full of the anxiety that cripples every new mum. We're sure she is feeling as tired as ever as she grapples with those night feeds.
Meghan most certainly isn't feeling as confident or comfortable in her body because in case the trolls forget, she JUST gave birth two months ago. Her hormones are all over the place, her body is recovering from childbirth and adjusting to a completely new lifestyle, yet people still feel the need to make cruel remarks about her.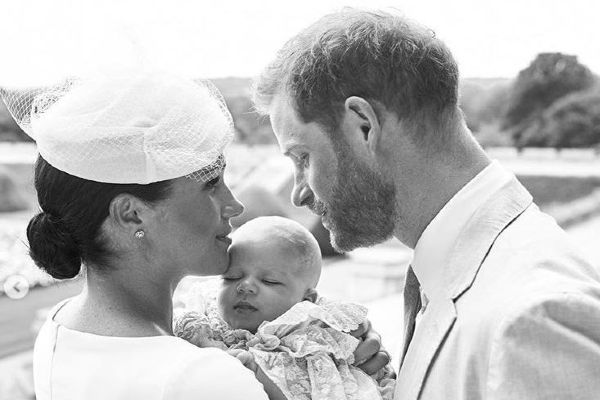 Wouldn't it be nice if we lived in a world where we praised mums and supported them on this crazy journey that is parenthood rather than slating them for the way they are holding their own child or mocking their appearance from behind a computer screen? Meghan is a new mum, and royal status or no royal status, she deserves to adjust to this new chapter of her life without being ridiculed by strangers.