Meghan Markle has urged her husband Prince Harry to make quite the major lifestyle change ahead of the arrival of their newborn baby.
The mum-to-be is encouraging her husband to make a huge change to his diet. The former Suits star wants Harry to give up eating meat.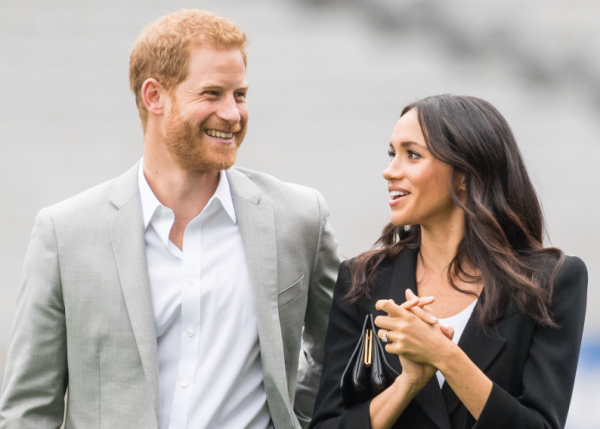 She is hoping Harry will follow a vegetarian diet in the future.
The Duchess of Sussex is a big animal rights activists and is hoping her husband will follow in her footsteps.
It is believed that Meghan follows a vegan diet for five days of the week and is completely against wearing real fur.
The animal lover is hoping her husband supports her way of living as they prepare to start their own family.
A source told Express.co.uk: "She has also been encouraging Harry to eat less meat and more fruit and veg and is now keen to fully convert him to her views on hunting."
This isn't the first change Harry has made since marrying 37-year-old Meghan. Following the announcement of their pregnancy, the Duke of Sussex promised to give up alcohol for the duration of Meghan's pregnancy.
Obviously, the Duchess cannot consume alcohol during her pregnancy, so her husband has decided to give it up as a sign of support.

A source told The Sun that Harry has given up booze as a way to support his wife.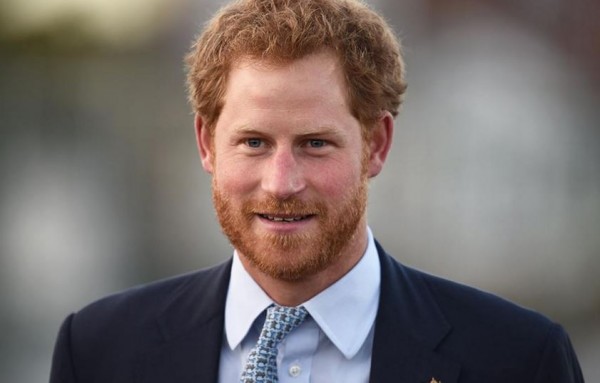 "When they are in London, they have been spending more nights in together as he cannot go out drinking with friends like he used to," a source told the publication.

The 34-year-old had quite the wild party past but it's obvious he has calmed down since meeting Meghan.
Meghan and Harry will welcome their first child in the spring of 2019.