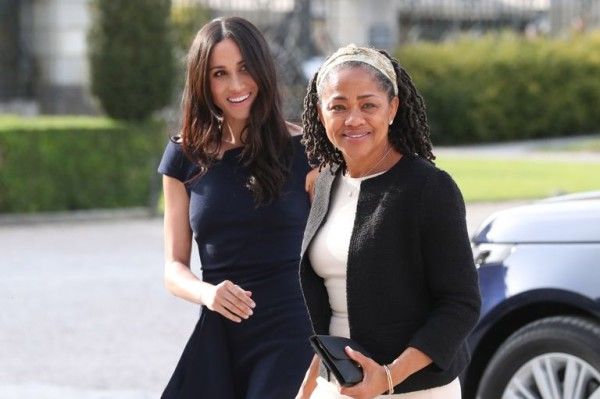 Becoming a member of the royal family was a huge change for former Suits actress Meghan Markle. Her world completely flipped upside down when she married Prince Harry back in May.
She had to wave goodbye to her acting career. She said bon voyage to her social media accounts, her style and her friends back in the U.S.
Most notably, the Duchess of Sussex moved all the way across the globe to start her new life with Prince Harry and away from her mum Doria.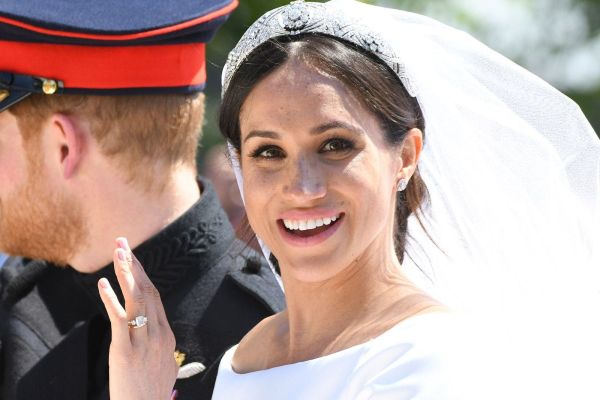 The 37-year-old now lives miles and miles away from her beloved mum Doria , who captured the hearts of the nation with her calm disposition during the royal wedding.
However, it looks like Meghan will no longer have to jet all the way to America to see her darling mum.
According to reports, Doria is planning on moving to the United Kingdom so she can be closer to her daughter.
The former social worker is said to be "beside herself with excitement."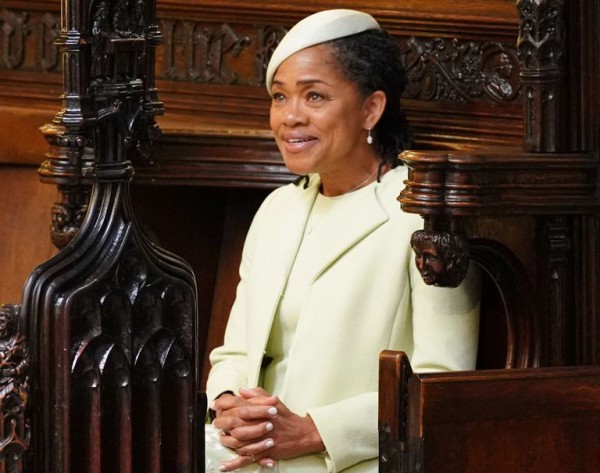 The Daily Mail reported: "She is getting ready to move to London. I think she will be going as soon as possible. I know that she was eager to live closer to her daughter."
Apparently, Doria fell in love with the United Kingdom during her time there in May.
When she returned home to California, the mum admitted she could happily live in England, just like her daughter Meghan.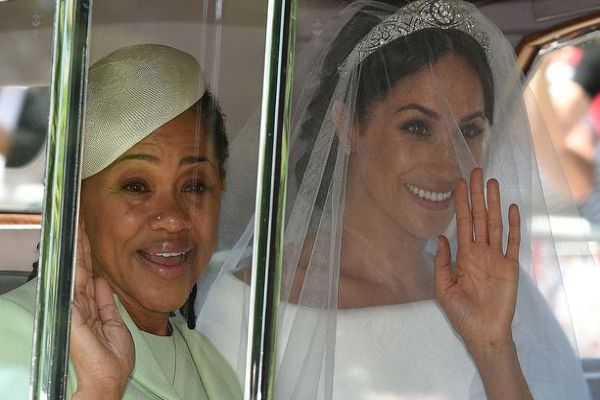 It's clear that Doria and Meghan share a strong bond, so being closer to one another will be wonderful for the pair.
The royal family may have welcomed Meghan with open arms, but having her mum close-by will make all the difference.