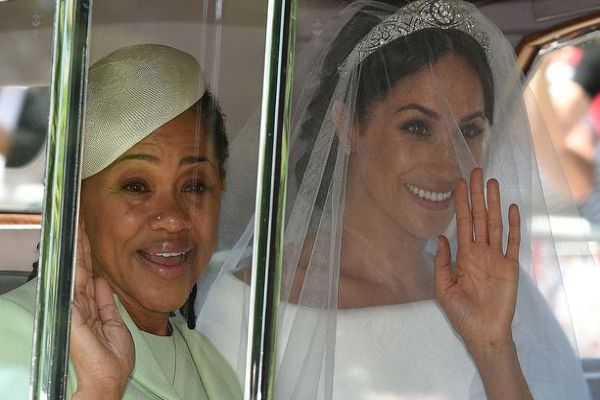 Weeks have passed since Harry and Meghan's special day, yet we can't stop thinking of the magical occasion. The bride and groom may have been the stars of the show but there was one family member who completely stole the hearts of the nation. Meghan's mum Doira Ragland's calm disposition and strength shone through during the wedding ceremony at St. George's Chapel.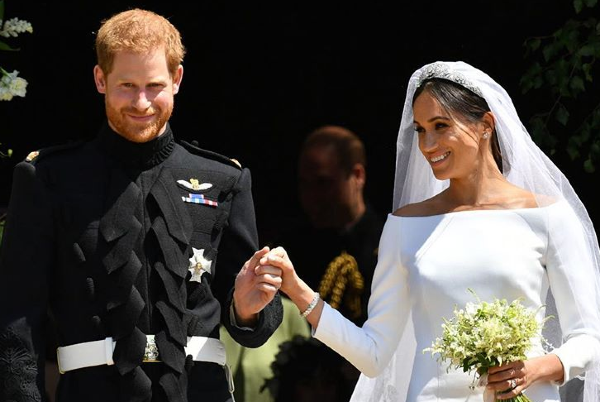 The mum had been praised for representing single mums as she sat proudly on her own. The world was in awe of Doria as she watched her daughter marry Prince Harry.
Being there to see Meghan marry her true love was clearly the most special moment for Doria, but a source has told US Weekly her other favourite moment from the big day.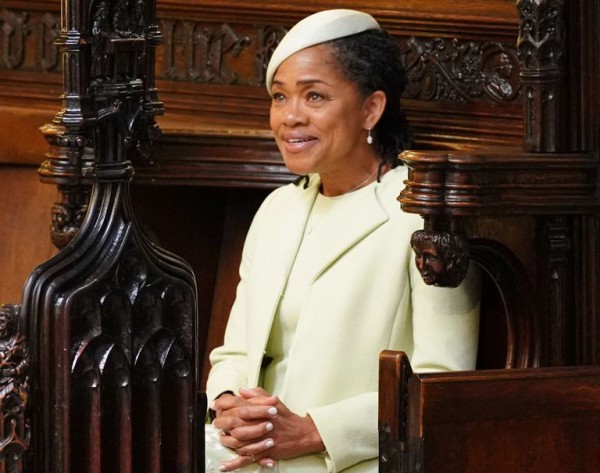 "Doria is saying the biggest highlight of the wedding, of course after watching her daughter say 'I do' to the man she loves, was meeting the queen," they shared.
"It would have been extremely intimidating for anyone, but Meghan and Harry really did a marvelous job of preparing her with what to expect," they continued.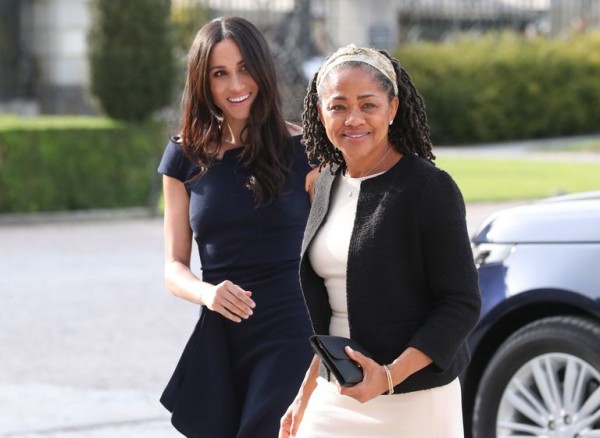 Queen Elizabeth invited Doria for tea at Windsor Castle in the run-up to the wedding. She was also joined by Meghan and son-in-law Prince Harry, who did their very best to prepare her for the meeting.

Doria is full of class and grace so it's safe to say she got along swimmingly with Queen Elizabeth.