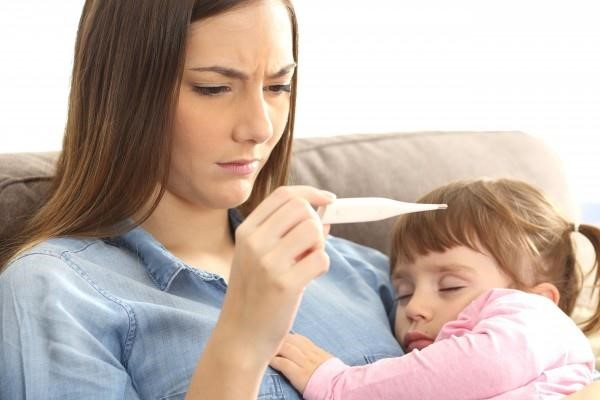 Meningitis: even a mere mention is usually enough for parents to break out into a sweat.
It's potentially lethal, highly contagious, and can cause nasty side effects – so once spotted or suspected, immediacy of treatment is crucial.
Here, we explain the illness, laying out the most common symptoms associated with it:
What is meningitis?
Meningitis is an inflammation of the tissues called meninges that surround the brain and spinal cord. It's caused when viral or bacterial organisms, which usually live harmlessly in the back of the nose and throat, spread to these tissues.
Viral and bacterial meningitis
It's important to know there are two different types of meningitis: viral and bacterial.
While still very serious, the viral strain is more common and tends to be less severe. Bacterial meningitis is extremely dangerous and can develop quickly without warning.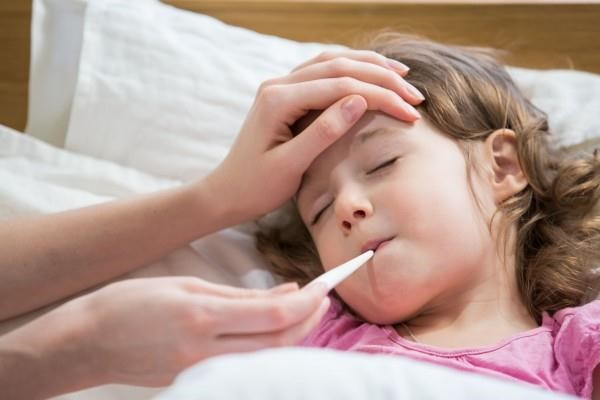 Symptoms to look out for
While it's true the normal symptoms of the virus – a stiff neck or headache – may be difficult to spot, there are other signs to look out for. (Remember, not all children will get all these symptoms, and they can occur in any order.)
Sensitivity to light

Confusion

Being too sleepy to wake up

High temperature

Irritability

Bulging soft spot

Unusual grunting noises

Excessive shivering

Cold hands and feet

Blotchy skin

Rash

Stiff body
Of course, the above symptoms might not mean your child has meningitis, so watch your child to see if they are becoming very ill very fast – as this speediness is a common characteristic of the illness. If you suspect your child has either type of the illness, it's imperative you call the doctor mentioning your concerns straight away.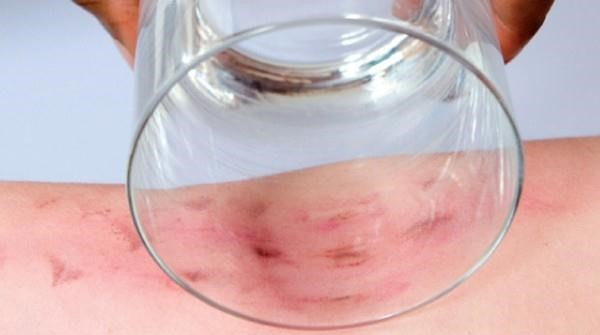 The tumbler test
Most mums are familiar with the glass test, which is one of the most common ways to check if a rash is a cause for concern. However, if you think your child might be ill, don't wait for a rash to appear before seeking medical help, as not all children will develop a rash. To carry out the test, simply press a glass tumbler firmly onto your child's rash. If it doesn't disappear as the pressure is applied, you will need to take your little one to the hospital urgently.
Meningitis and septicaemia
Septicaemia is blood poisoning caused by the same germs that cause bacterial meningitis. With septicaemia, the bacteria releases toxins into the blood which break down blood vessels and allow the blood to leak under the skin. It's highly dangerous, and can be fatal.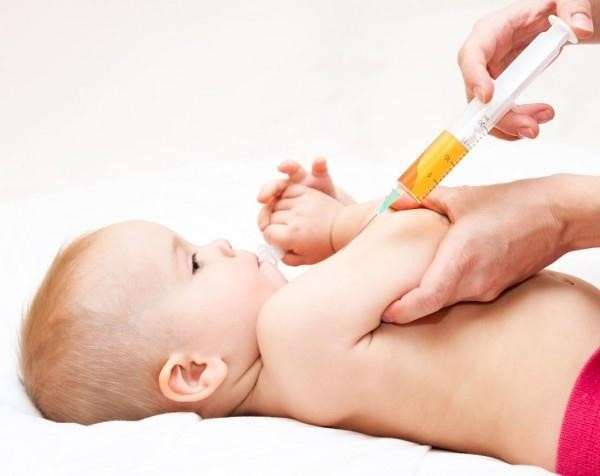 Is there a meningitis vaccine?
While there's no vaccine to protect against all forms of meningitis, there are vaccines which offer protection against some strains of the illness. These are: Hib (Haemophilus influenzae type b), pneumococcal meningitis, Group C Meningococcal Disease (Men C), and most recently meningococcal B (Men B vaccine). For more information on your baby's immunisations, visit your GP or contact the HSE on 1850 24 1850.