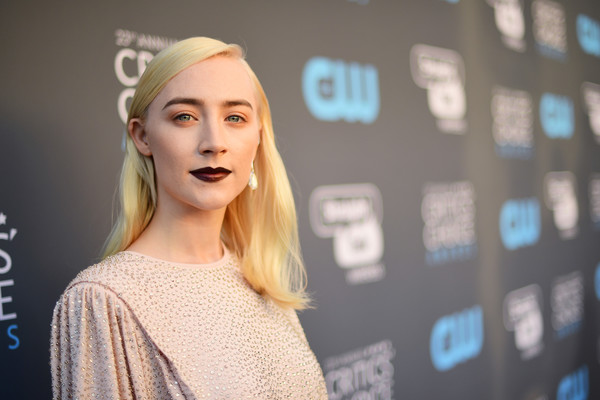 Bookworms, rejoice. Greta Gerwig has enlisted a stellar cast for her remake of the beloved Louisa May Alcott novel Little Women.
Rumour has it, Meryl Streep, Emma Stone, and Saoirse Ronan are in talks to join the cast.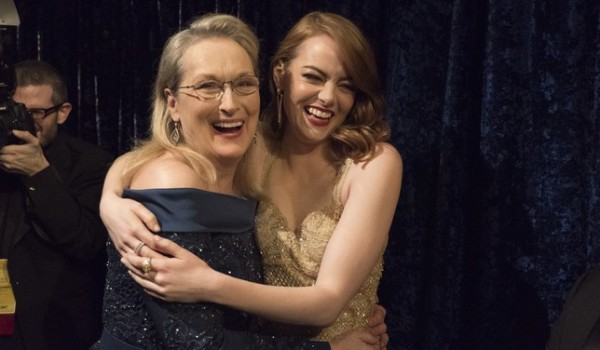 Variety reported that Florence Pugh and Saoirse's Lady Bird co-star Timothee Chalamet are also set to star in the remake.
Little Women follows the lives of the March sisters -Meg, Jo, Beth and Amy- and their mum during the Civil War. Their father is away at war and the family face many difficult times, but their sisterly bond helps them get through the highs and lows of teenage life.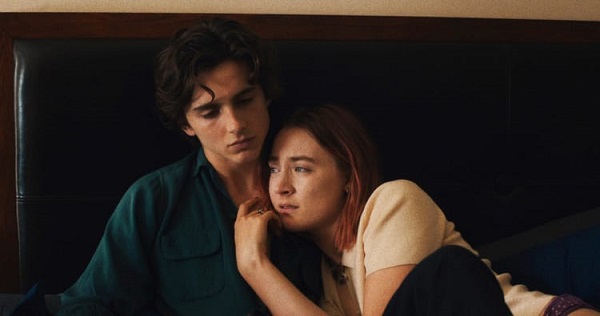 The four sisters travel down different paths and soon realise that growing up isn't as easy as they once thought it would be.
The novel was adapted for the screen in 1994 with Winona Ryder, Sussan Sarandon and Kirsten Dunst starring in the popular movie.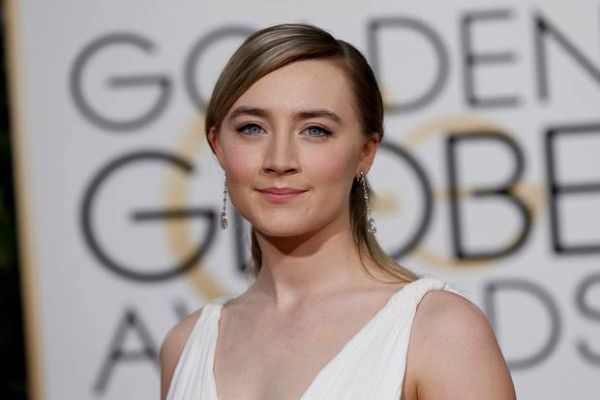 Saoirse Ronan recently gushed about her love for coming-of-age movies, so this will be the perfect fit for her.
She told RTÉ Entertainment about her love of movies similar to The Breakfast Club and Lady Bird.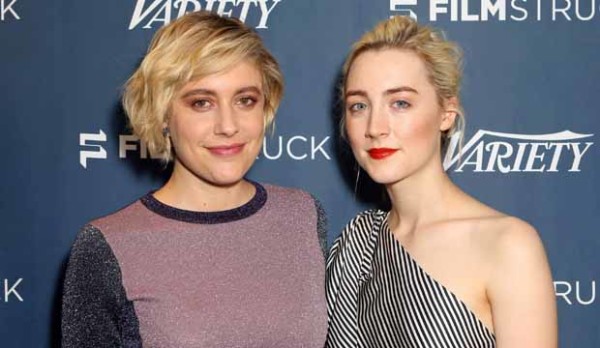 "I loved things like Rebel Without a Cause and Dirty Dancing. Lots of films that, I suppose, were about a young person figuring out who they were in the world. That seemed to be what I was really drawn to," Saoirse expressed.

Gerwig's adaption of Little Women is bound to win the hearts of fans across the globe, especially with such an impressive cast.
We cannot wait to hear more about it!