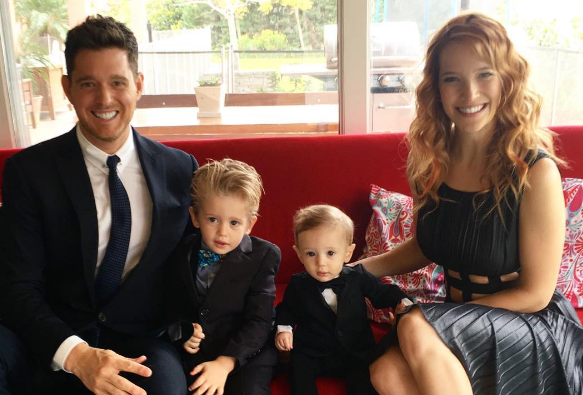 Michael Bublé's son has been cleared to spend Christmas at home with his family.
In November, Canadian-born Bublé and his Argentinian wife, Luisana Lopilato, announced to fans that their three-year-old son Noah had liver cancer.
"We are devastated about the recent cancer diagnosis of our oldest son Noah, who is currently undergoing treatment in the US."
"During this difficult time, we ask that you pray for him and please respect our privacy," the statement read.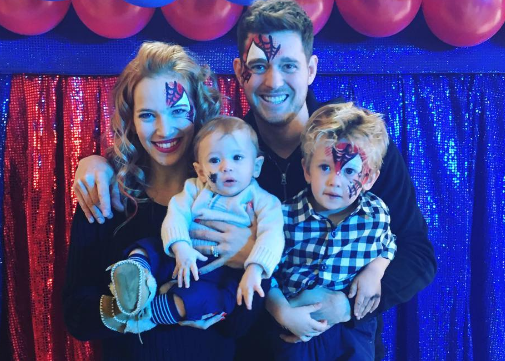 Since the diagnosis, the couple have put their careers on hold to look after Noah.
"We have a long road ahead of us and we hope that with the support of our family, friends, fans around the world and our faith in God, we can win this battle," they wrote at the time.
According to Argentinian news site Gente, Noah has completed the first round of his treatment and is well enough to spend Christmas with his family.
The adorable three-year-old is scheduled to have an operation at the end of December.
Noah reportedly has a 90 percent chance of surviving the cancer and making a full recovery.
As Noah is being treated in Los Angeles, relatives will travel to L.A. to spend Christmas with Bublé, his wife Luisana and their youngest son, Elias.