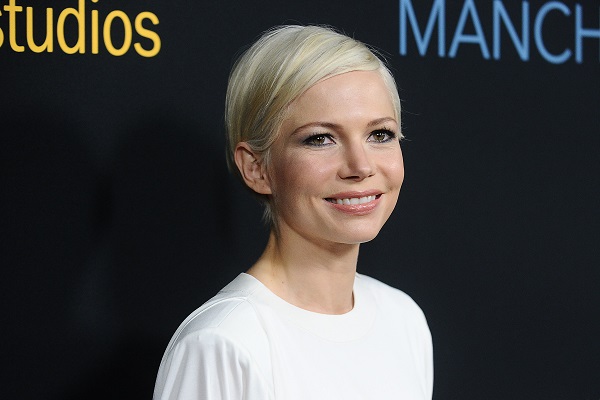 Back in 2005, she welcomed her daughter Matilda Rose Ledger into the world. Michelle Williams admitted that ever since that day her daughter has been teaching her the most precious life lessons.
She opened up to Today about her relationship with her 12-year-old daughter Matilda.
The Manchester by the Sea star revealed that raising Matilda by herself has been difficult, but it's important to face hurdles in life because they help build character.
Michelle shared, "It sounds counterintuitive, but I hope nothing in life comes too easily for my daughter. I hope she struggles for what she wants. I hope she forges her way with grit and experience."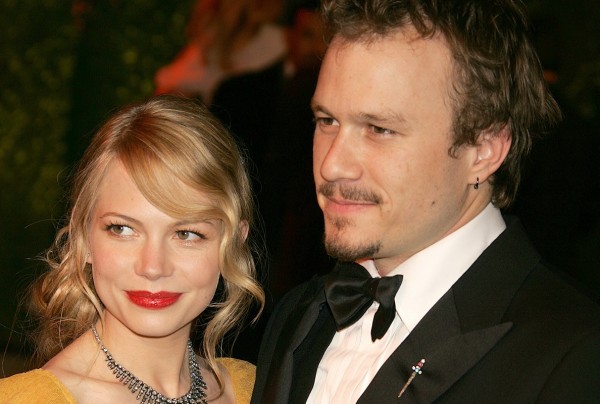 Motherhood hasn't been an easy journey for Michelle, who lost her ex-husband Heath Ledger in 2008. Michelle has previously spoken about the difficulty of raising their daughter alone, but despite the hard times, she has a healthy relationship with Matilda.
The actress admitted that she would be lost without her daughter: "I don't think I would know what to do with myself if I wasn't a mother. Everything I know about I love is because of being a mother. Before that, I didn't understand what love was."
Michelle may be one of the biggest stars at the moment with roles in both All The Money In The World and The Greatest Showman, but she strives to live a very normal life, for the sake of her daughter.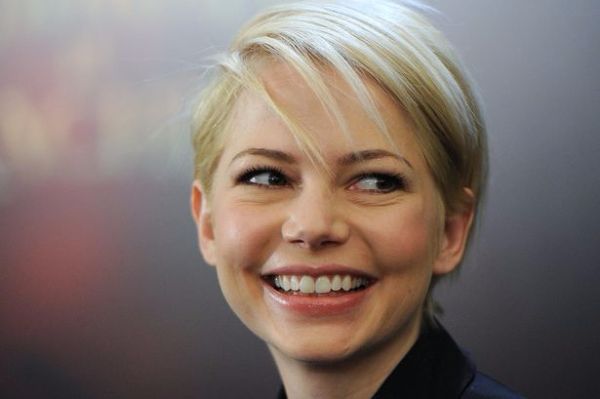 The Oscar nominee revealed that she wants to protect her daughter from the glamorous Hollywood lifestyle, "I tried to keep excess out of her life. You want everything for your kid. You want them to be happy and free from pain."
We have so much respect for the Blue Valentine star. She is working tirelessly to ensure that her daughter lives a normal life.