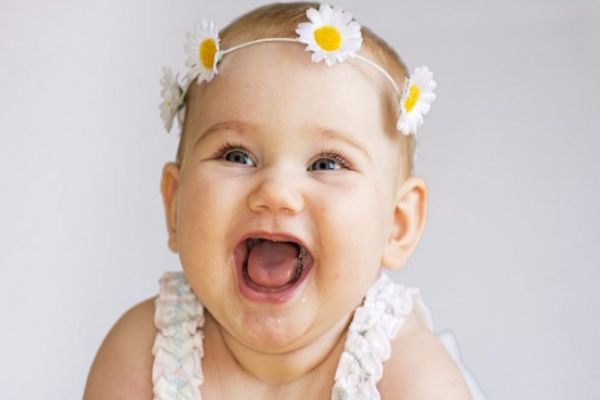 When it comes to baby names, we are always excited to check out the latest trends making headlines – you can always find inspiration somewhere along the line.
We're not sure we're so convinced by the latest data released by name generating website Nameberry, however!
The site has released a list of the names that NOBODY chose for their babies in 2016, and they make for interesting reading.
The first thing that hits us when looking at the girls' list, is that Kim Kardashian and Kanye West clearly don't have the influence they may think they do – no one named their daughter 'North' last year!
Other names that missed out on a mention on the birth certs of Nameberry users were: Diablo (the Spanish word for 'devil'), Frostine, Remember, Jocasta, Dancer, and Whimsy.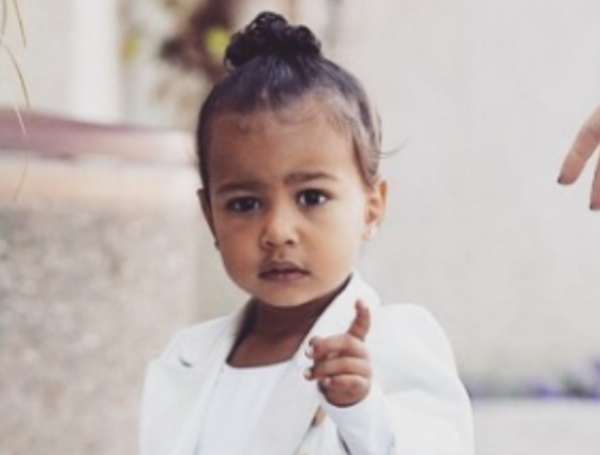 As for the boys, parents registered with Nameberry decided against the likes of Moe, Rudyard, Sim, Mingus, Falconer, and Whistler.
Are you surprised to hear that these names didn't tickle parents' fancies last year? We would never, ever judge!
Another interesting batch of statistics was also released this week – namely, the most unusual names to enter the Nameberry database over the past 12 months.
Each of these 12 names was chosen from the 10,000-strong name database, and used a minimum of five times.
So, without further ado, here are the most unusual baby names of 2016:
| | |
| --- | --- |
| Boys | Girls |
| Coven | Adorable |
| Emperor | Aviary |
| Galaxy | Mini |
| Luv | Reality |
| Mylz | Zoeigh |
| Savant | |
| Warden | |
The latest data comes just weeks after family heritage site Ancestry.com shared the most popular middle names of the moment.
While we would have absolutely expected Rose, Jane, Ann and Mary to be on the list; Louise, Grace, May and Amy made for interesting additions. The list was rounded off by Elizabeth, Marie, Catherine, Kate and Victoria.
As for the boys, it was all about tradition, with James, John, William, Thomas and David taking up the top five. The list was completed by Robert, Edward, Peter, Lee, Christopher, Alexander, Michael and Daniel.
Well, mums, what do you make of this new information? Are you tempted to give your little one an unusual name? Perhaps your little bub is an 'Adorable' or a 'Luv'? Let us know!