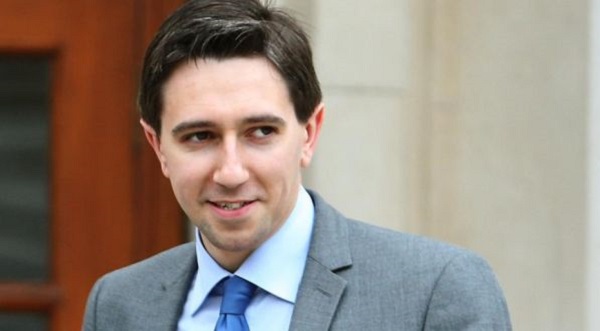 After months of back-and-forth over the proposed location, the construction of the new children's hospital has hit a major milestone this week.
Minister for Health Simon Harris has welcomed the commencement of the first phase of construction at the St James' campus, hailing it as a 'landmark' move.
Minister Harris spoke today, on site, accompanied by the CEOs of Ireland's three existing children's hospitals as well as current young users of their paediatric services.
The new hospital is due to be built on a 50-acre campus shared with St James' Hospital, with construction due to begin in the coming weeks. Equipment has already arrived on site.
The hospital is set to be tri-located with an adult teaching hospital and, eventually, the Coombe Women and Infants University Hospital.
Speaking at a special event marking this major step forward in the building of the hospital, Minister Harris praised the 'landmark' construction.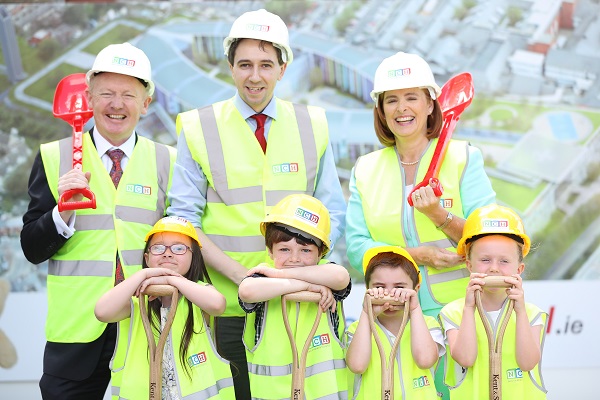 "I am delighted to be here for the commencement of the first phase of construction, a major step towards transforming how paediatric care is delivered in this country. Bringing together the three children's hospitals under one roof will mean that the sickest children will no longer have to move from hospital to hospital to avail of the care they need," he said.
The new hospital is expected to open in 2020.
SHARE with a fellow parent who has been following the progress of the project.