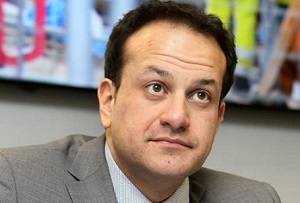 Following weeks of scrutiny after the publication of a damning HIQA report on maternity care in Ireland, the Minister for Health has pledged to introduce a national women's and infants' health programme.
Leo Varadkar this week told a Dáil board that, under his office, a programme to improve maternity services across the country will be implemented.
Commenting on this new service, Minister Varadkar said: "Modelling on the highly successful national cancer programme, it will provide the leadership and have the authority to deliver the strategy and to drive reform and standardise care across all 19 maternity units."
Minister Varadkar's comments come after it was revealed that the planned €150 million development of a new national maternity hospital within St Vincent's Hospital campus in Dublin has been put on hold.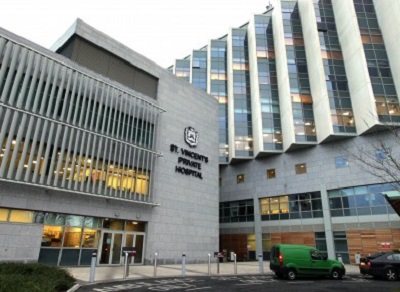 The original plan was to relocate the maternity hospital to the St Vincent's campus from its premises on Holles Street. It is understood, however, that the project has been put on hold due to a dispute between the HSE and the National Maternity Hospital.
Details of the plan were outlined in a letter sent to Minister Varadkar which, he has said, he will review and respond to in due course.