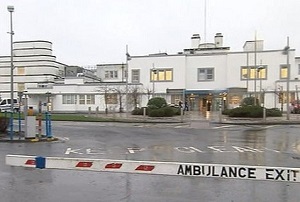 Following on from the publication of a concerning report on Midlands Regional Hospital in Portlaoise, it has been revealed that four medical personnel from the hospital have been referred for possible disciplinary action arising from the deaths of a number of babies.
Minister for Health Leo Varadkar made the revelation to members of the media outside the hospital this evening, admitting that maternity units at a number of smaller hospital may also be closed pending the State's review of maternity services. This full review is expected to be completed before the end of the year.
The Minister was at Portlaoise Hospital this week to meet members of staff as well as the families of the babies who lost their lives there in recent years.
On the subject of disciplinary actions against members of staff, Minister Varadkar said: "It is the case that there have been two referrals to the Nursing and Midwifery Board already, two referrals to the Medical Council already, and there is a disciplinary process for management which is going to start in the HSE as well."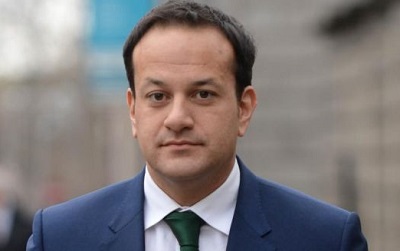 Minister Varadkar did, however, say that he hoped recent changes in personnel and processes at the hospital would encourage the public to have confidence in the establishment.
"This hospital has a new manager, a director of midwifery for the first time, it has an MOU with the Coombe to operate its maternity services… There have been a lot of improvements," he said, before adding that he is keen to 'put things right'.