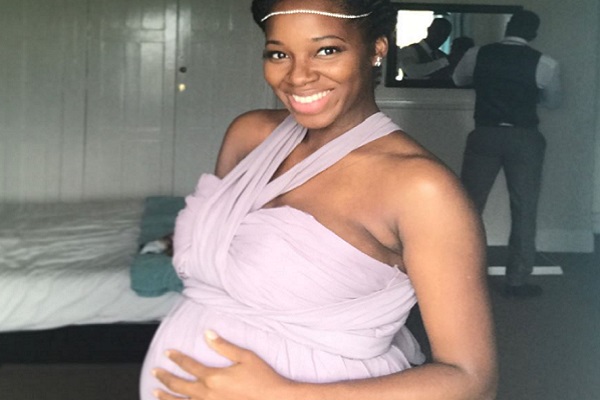 Huge congratulations are in order as singer and Loose Women panellist Jamelia has given birth to her third child.
The proud mum shared the exciting news with her 49,000 Instagram followers. Jamelia shared a selfie where she can be seen snuggling her newborn baby.
Jamelia mentioned that her third pregnancy wasn't easy, but they remained hopeful and positive, "13 weeks after being told to prepare ourselves for the worst, On the 13th of December, after drawing on and surrounding ourselves with every ounce of faith & positivity we could find, we have been abundantly blessed with the absolute best God. Is. Oh. So. Good."
She added the hashtags #WeMadeIt #SoGrateful #MiraclesDoHappen to the touching post.
Jamelia's fans were quick to congratulate the Superstar singer, "Love and light to you and your bundle of joy."
"Congrats! The loveliest way to end the year. A very welcome little bundle of joy. God Bless you all," said another fan.
One fan shared their support with the new parents, "Huge congratulations you guys! Enjoy the magic of the baby bubble."
Earlier this year, the Stop singer stunned fans when she revealed she was six-months pregnant and married.
The mum-of-three shared a photo of her cradling her bump alongside the caption, "When your Husband gives you the best wedding present EVER!!"
Welcoming a new baby into her family is such a lovely way to end the year.
Jamelia has two daughters- 11-year-old Tiani and 16-year-old Teja- who we know for a fact will be the best big sisters.
Any guesses on the name, mums?