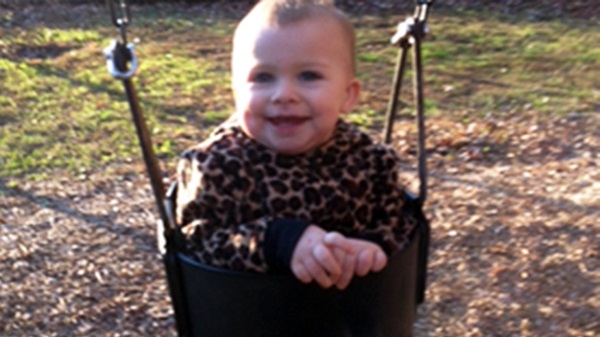 We have some very sad news to share this morning, as it has been announced that two-year-old Mirranda Grace Lawson passed away earlier this month.
The US tot's tragic story gained international attention this year, after she choked on a popcorn kernel and ended up on life support.
After two months in hospital, doctors pronounced Mirranda brain-dead and gave up all hope of ever being able to resuscitate her.
Mirranda's parents, Alison and Patrick, refused to give up on their daughter, however, and went to court to get an injunction preventing her life support from being switched off.
The court ruled against the Lawsons, and the couple proceeded to apply for an emergency injunction, insisting that Mirranda still showed signs of life.
Tragically, before the court could even process the Lawsons' petition, Mirranda passed away. According to reports, Mirranda's kidneys failed and she died on 1st November.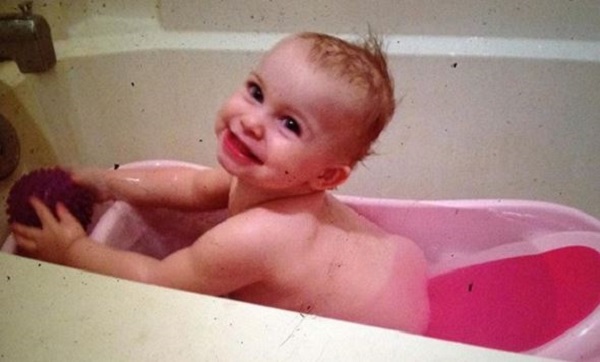 In the wake of Mirranda's accident, family and loved ones went public with her story, to raise awareness of the dangers of choking.
"This all was caused by a piece of popcorn. Please share the danger…someone may not know," read a message on Mirranda's GoFundMe page.
We're thinking of the Lawson family at this devastating time.