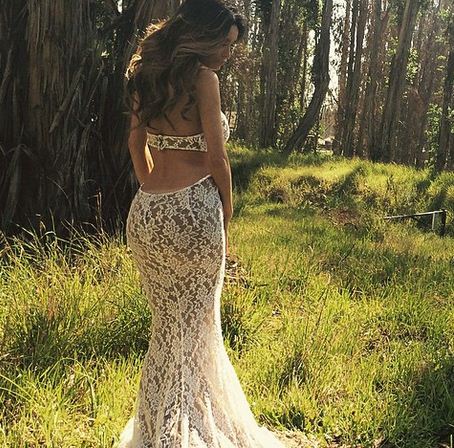 A massive congratulations are in order following the announcement that Sarah Stage has given birth to a baby boy!

The model, who has been on the receiving end of negativity publicity in recent weeks, welcomed a healthy baby son into her life yesterday afternoon.

According to TMZ, the stunning Sarah, who faced criticism as a result of her appearance in the lead-up to her due date, delivered an 8lb 7oz child who she has named James Hunter.

Just two days after posting a selfie which showed off her incredibly beautiful body, the star went into labour and is now the proud mum of a gorgeous little boy.

Captioning the stunning shot: "Still waiting", the gorgeous mum-to-be hinted that she was getting a little tired of waiting and couldn't wait to meet her child!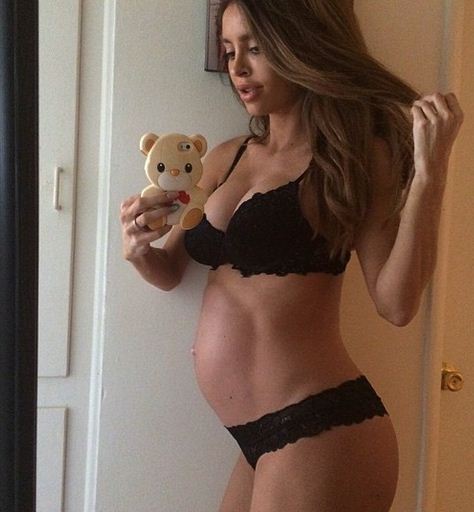 Congratulations to Sarah! We can't wait for the first post-baby snap!