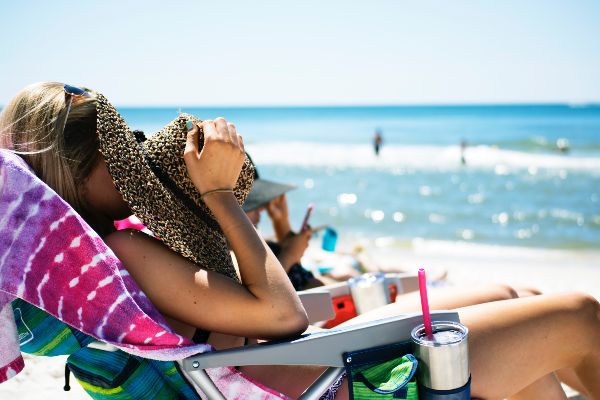 We all love the sun!
However, melanoma is prominent in Irish society.
The National Cancer Registry Ireland shows that diagnoses of melanoma have more than trebled in Ireland in the last twenty years.
To raise awareness of skin cancer, Boots is now offering a mole scanning service.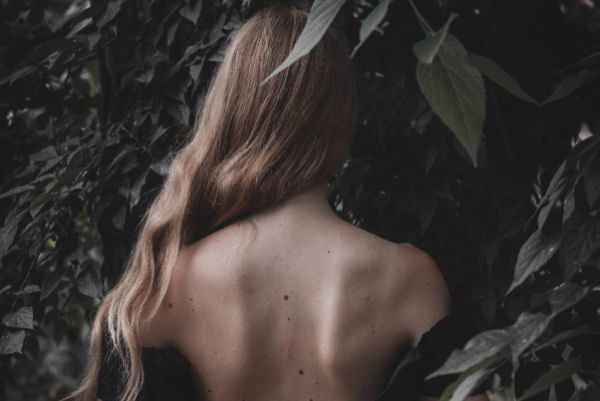 To encourage a life-long habit to check your moles, the system will be rolled out in ten stores nationwide.
Boots engineered the check in conjunction with ScreenCancer UK.
The Boots Mole Scanning Service allows anyone aged 18 and over to have their moles or pigmented lesions scanned using a specialist device called a SIAscope.
Your scan will then be assessed by a dermatology specialist, and each person will receive a report based on the specialist assessment.
If any suspicious lesion is detected, the individual will be referred to their doctor or specialist for follow-on treatment.
Although you won't get a skin cancer diagnosis from the service, it will help to identify any suspicious characteristics that may need more expert attention.
Melanoma has soared in Ireland and 10,000 cases are diagnosed each year.
However, if spotted early, up to 90 percent of cases are curable.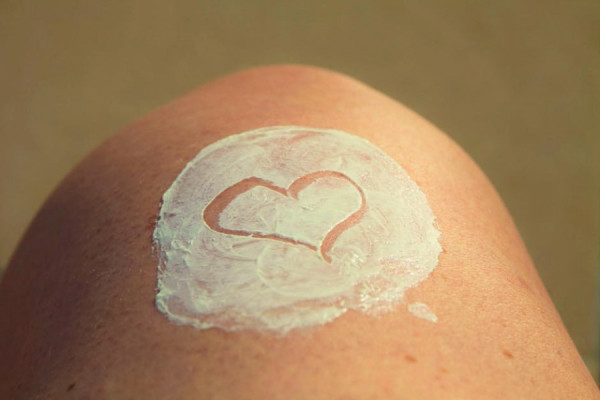 Included in the screening, you will also be provided with guidance on assessing your own moles using the ABCDE guide, and given further advice on staying safe in the sun.
You can use the guide to check yours before a more thorough screening in-store. Be sure to look out for:
A – Asymmetry: Irregular shape – the two halves should be symmetrical
B – Borders: Unclear, irregular or ragged boundaries against normal skin
C – Colour: Changes in colour – especially black, blue or uneven colours
D – Diameter: More than 5-6mm in diameter and changes in size
E – Evolving: Changes in shape, size and colour, itching or bleeding of existing moles, or a new mole.
The Mole Scanning service has been available in Boots pharmacies internationally since 2010.
They have scored in overall satisfaction as "good or higher" with 99 percent of respondents and 95 percent saying they would recommend the service to others.
The Mole Scanning service costs €39 for one mole scanned, and €19 for each additional mole scan, up to a maximum of four moles.
The service will be available in the following Boots stores: St Stephen's Green, Dublin City Centre, Swords, County Dublin, Castlebar, Co. Mayo, Shop Street, Galway city centre, Killarney, Co Kerry, Half Moon St, Cork, Letterkenny Retail Park, Athlone, Co. Westmeath, Portlaoise, Co. Laois and Wexford, Co. Wexford.