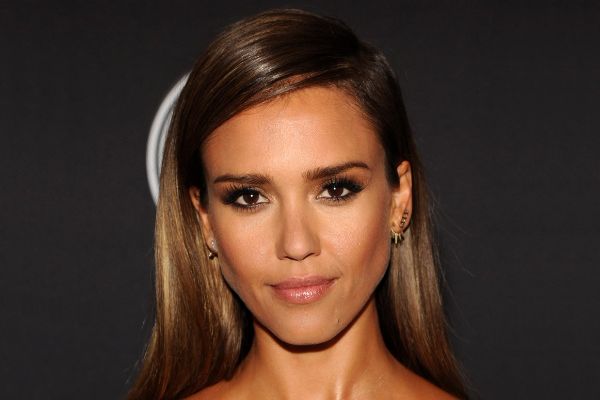 Jessica Alba missed out on one of the biggest and most iconic Hollywood events last night, but the actress had the best excuse- she was spending time with her newborn son.
Jessica took to Instagram to share her support with her fellow actresses who wore black in honour of the Times Up campaign at the 75th Golden Globes.
Donning a black t-shirt, the mum posted a stunning photo of her breastfeeding her one-week-old son Hayes.
Alongside the sweet breastfeeding snap, she wrote, "momlife."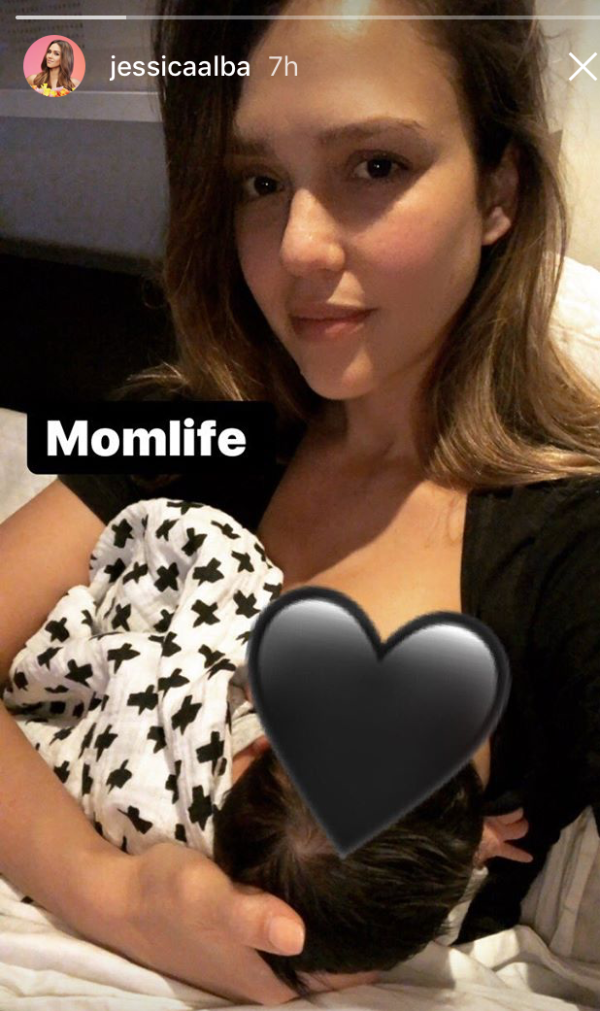 The businesswoman also posted a photo from the Times Up campaign which read, "On Sunday we wear black. To stand in solidarity with women and men everywhere, who have been silenced by discrimination, harassment or abuse. Wherever you are, whoever you are, whatever you're doing. Join us."
Jessica explained that even though she missed out on the award show, she fully supports the empowering campaign.
The mum-of-three wrote, "#timesup #equality at home nursing my baby boy wearing a black in solidarity with all who demand equality and respect," along with the powerful hashtags #endsexualharassment #equalpay #equalrights #whywewearblack.
Jessica is one of the hundreds of women who are supporting the Times Up campaign, which aims to raise money for victims of sexual misconduct.
Reese Witherspoon, Viola Davis, Oprah Winfrey, Sarah Paulson, Emma Stone, Natalie Portman, Laura Dern and Kerry Washington were among some of the biggest names who wore black to the Golden Globes last night.
The activists have raised over $15 million for the Times Up Legal Defence Fund so far.